Oct 17, 2023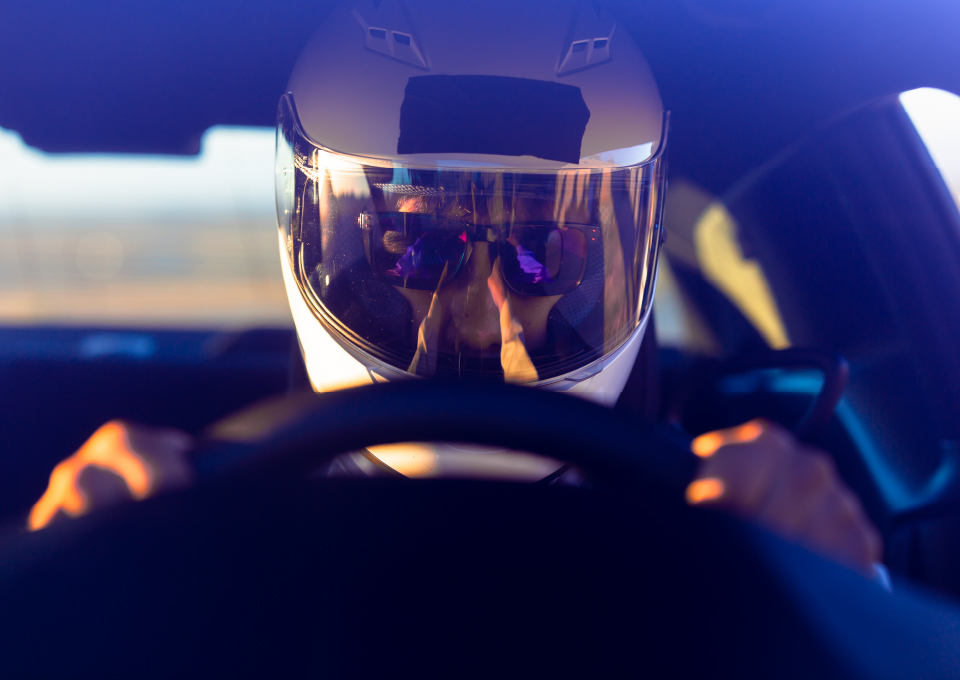 Photographer that primarily shoots indy. Have experiences shooting with Indy Car Ministry and Husky Chocolate.
Aug 4, 2023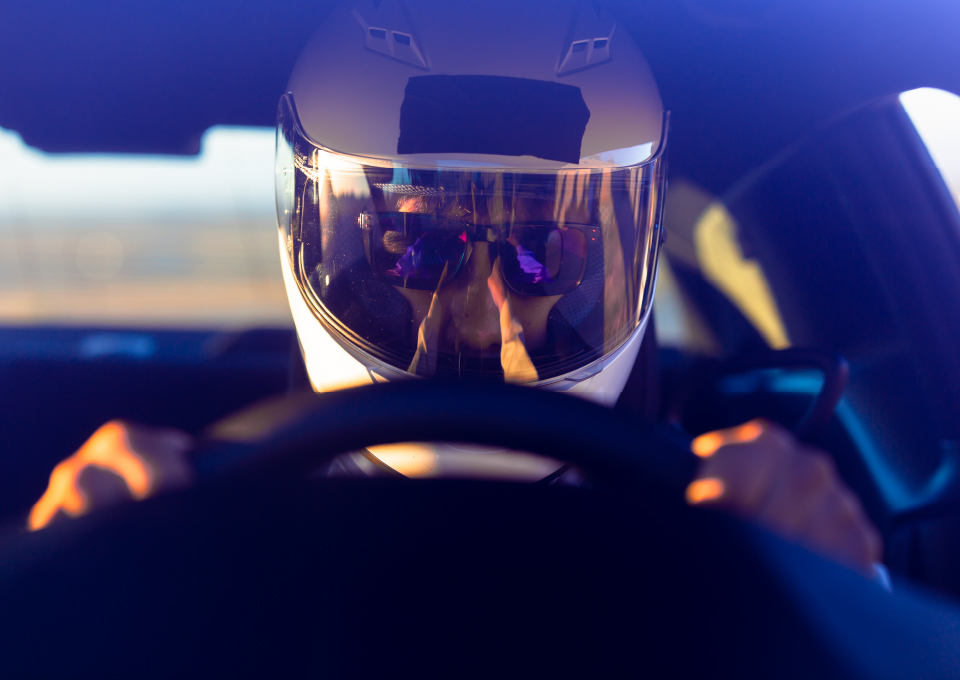 Aircraft mechanic looking to be a spotter and trackside support. Gave his work company notice that he's going to retire end of August.
Aug 4, 2023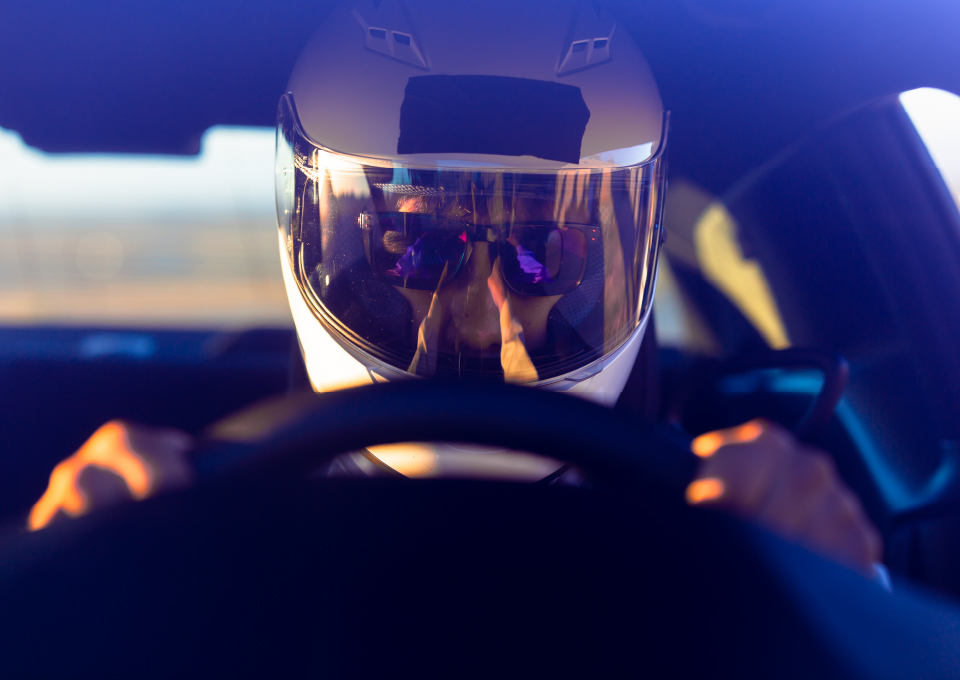 I've had 13 years of Automotive Technician experience. 2 years hand on tech degree. Worked at BMW, Mini, Honda, Nissan, and Porsche. My last 6 years as an Automotive Tech was with Porsche as a Lead Tech and field Supervisor/Instructor qualified for Jr Techs. Also worked with Porsche Motorsport as Track Support in 1 IMSA […]
Jul 10, 2023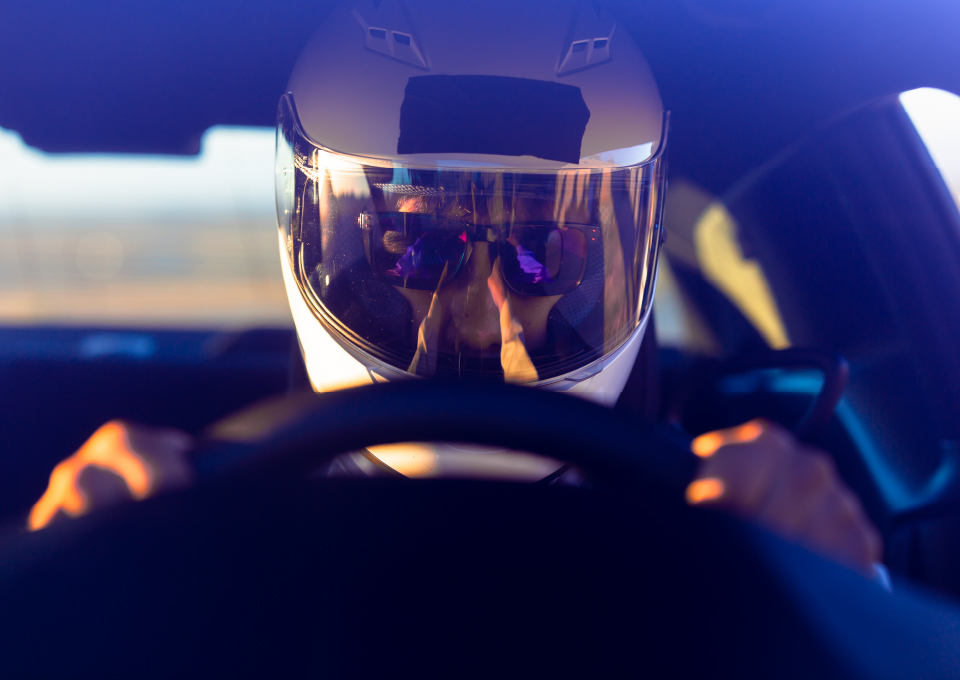 Mechanic with lots of home mechanic work experience. The provider has been working on cars his whole life and spent several years in sales from selling smurfs to elevators.
Jun 20, 2023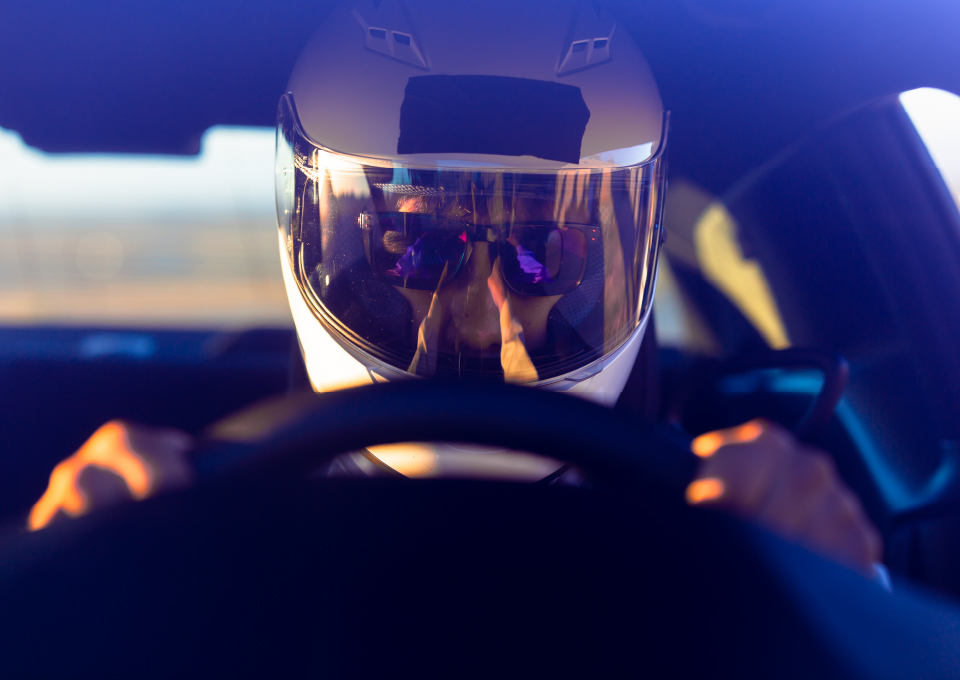 Flagger and spotter with experience with SVCA. Worked as grid, flagger, and spotter. Rate is to be determined by the track and distance traveling.
Apr 22, 2023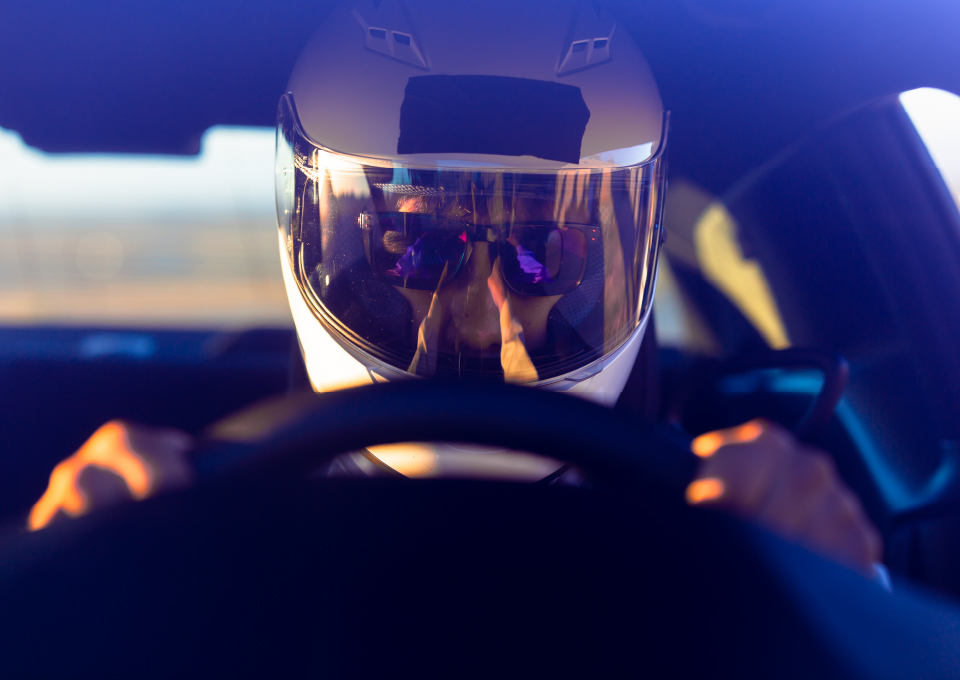 One man's garage – fabrication and mechanic. Experience with NASA, as an instructor, TT2 in the Rocky Mountain Region, works on Corvettes, and race prep/maintenance. Just finished 1967 Camaro SS – dropped the subframe, new frame, and tons of work.
Apr 22, 2023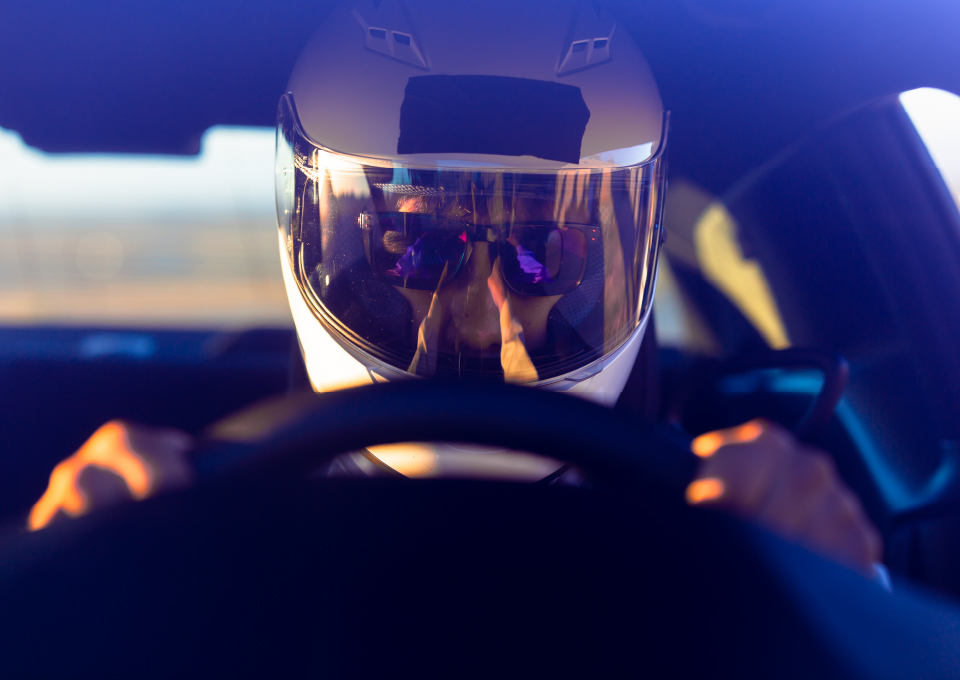 Mechanic with vast experience in tune carb, brakes, shop, not asc certified. Chain link stuff, suspension, race cars, tire change. Can give recommendations, used to work at 8 & Down in Conoco, changing tires, plugs, old school mechanic. Some work on newer cars, can use timing gun.