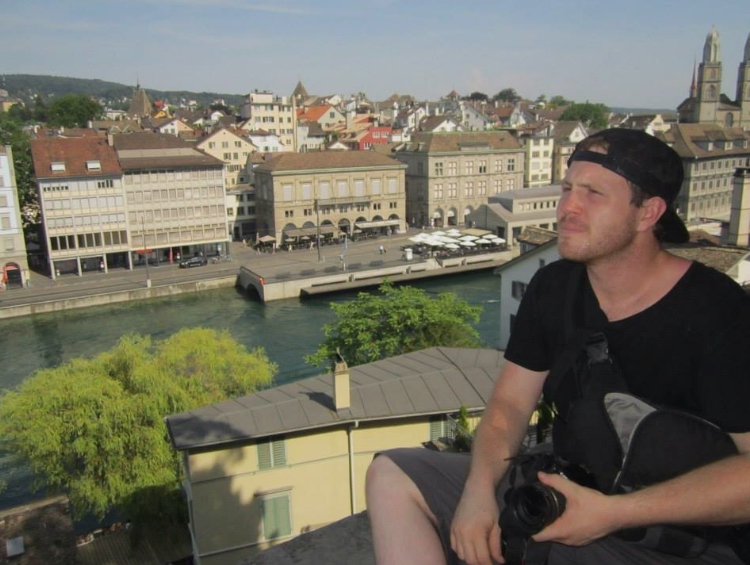 Wylie Bryant
Available on the Weekends.
$650 -$900 / Day
Los Angeles, CA
I'm a freelance camera operator (IATSE Local 600 member), and I'm available for both photo and video services. I own high-end photography (35mm film and digital) and high-resolution videography equipment (RED camera), I specialize in slow-motion, gimbal-stabilized shots (similar to steadicam), and I am in the process of obtaining my FAA 107 drone pilot license. I have over 10 years of experience working in professional broadcast and commercial camera departments and operating photo and video cameras of all technical levels. Resume, credit list and gear inventories available upon request.
I'm located in the Los Angeles Metro area, however, I am available to travel if necessary, San Diego, Santa Barbara, Bay Area, and Las Vegas are frequent locations I work in.
– I generally charge clients anywhere between $650-$900/10 hours of labor ($59/hr), depending on the gear rental required. Since I am interested in building my portfolio and being a valuable asset to a team, I would be open to accepting under my typical rate in order to expand my network.