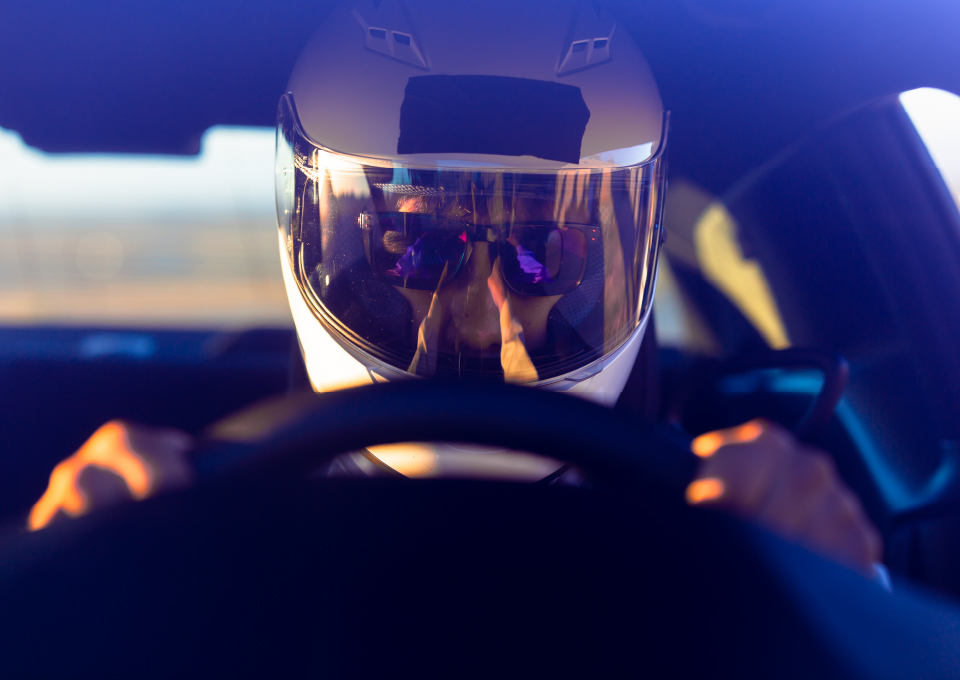 Vittorio Coletta
HPDE Instructor
Race Preparation/Maintenance
Track-side Support
Available on the weekends and via appointment.
$500
Miami, FL
Driving sinc 4 started in karting. National champion, 80cc, 100cc, 125cc. House driver for crz. Race formula ford 1800, 2000. Driving fmf race team in Mami. 997.2 and have driven 488, 365, and different prototypes and cars. Driving sprint cup next year.
FMF team a lot of coaching for amature and experienced drive. Track layout breaking, proper shifting. Physical preparation, little bit of everything. FIAA drivers license.