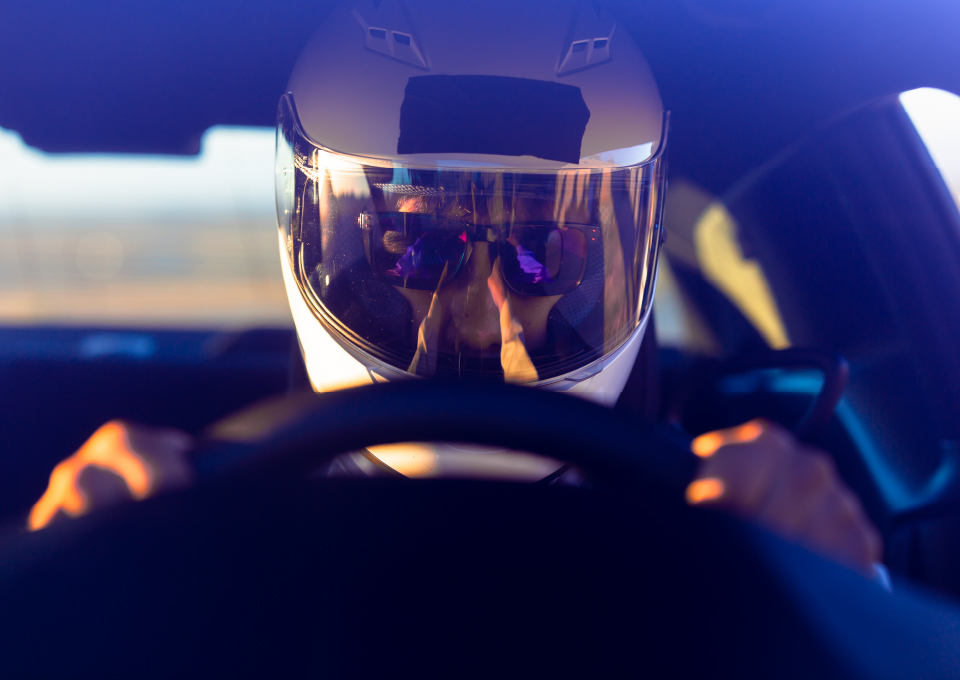 Tony Martin (HPDE Instructor / Tuning)
Own performance shop.
Dyno tuning, ecu tuning, cage work tig welding.
Ecu Tunning – 580-875 fuel, forced induction boot mod 3 jbr.
Dyno 1050 – standalone engine management, factory-backed pro efi, aem, cal tech.
NOS fill station.
VP Racing dealer x98 methanal.
Available Any Day of the Week.
$150 - $500 / Day
Ohio, USA