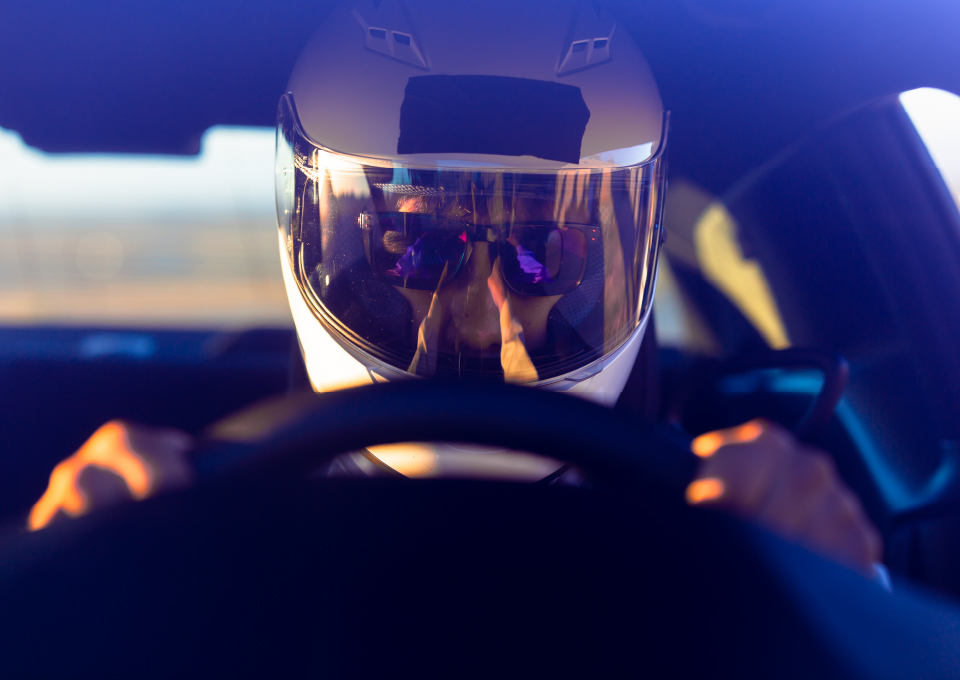 Thomas Beers
Available Any Day of the Week.
$300 - $1,500 / Day
Daytona Beach, FL
Photographer with 20yrs behind the lens. Tom actively photographs Motorsports. Including the following series IMSA, NASCAR, 24H Series, NASA, MOTO, SCCA, and HSR. Tom also frequently photographs Aerospace and wildlife.
Hello, I'm Tom. The owner and photographer of Tom Beers Photo. I have spent 25+ years behind the lens. I have loved motorsports and aviation all of my life. My first job was at Daytona International Speedway. I spent just under 6 years working for a NASCAR company. After stepping away for family, I spent many years in retail. My fondest moments when I was little were spent with my grandfather and his Piper. We used to fly to Cedar Key and back. Which sparked my love for aviation.
My hobby has always been photography. So I've combined what I know best, my fondest moments and my hobby. I travel around the world behind a lens. Often being found at racetracks and airshows.
I'm just happily married to the loved of my life. Father of 3 dogs and 4 cats.
Thanks for stopping by.