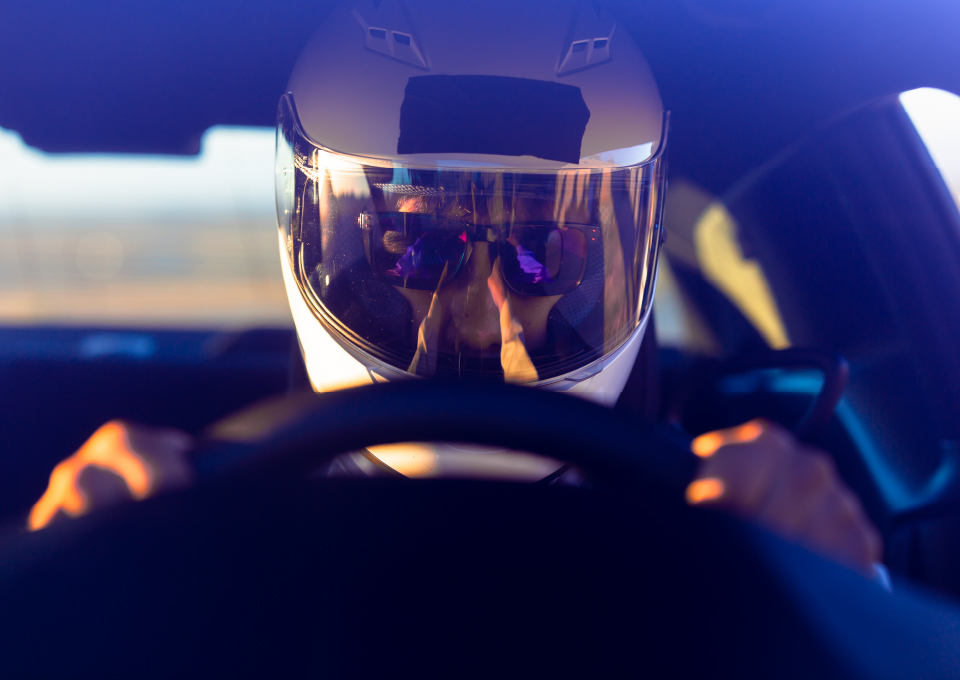 Steve Pinto
HPDE Instructor
Race Preparation/Maintenance
Transportation/CDL Driver
Available Any Day of the Week.
$300 - $1,000 / Day
New York, USA
Basic beginner skills in multiple forms of racing. Years of racing experience from BMX, Dirt Cars, Motocross, and Flattrack. Training from diet to maintenance to transport, and setup. Street Stock. Sportsman.
coach $300-$1,000
transport $500
race prep $600-$1,000.