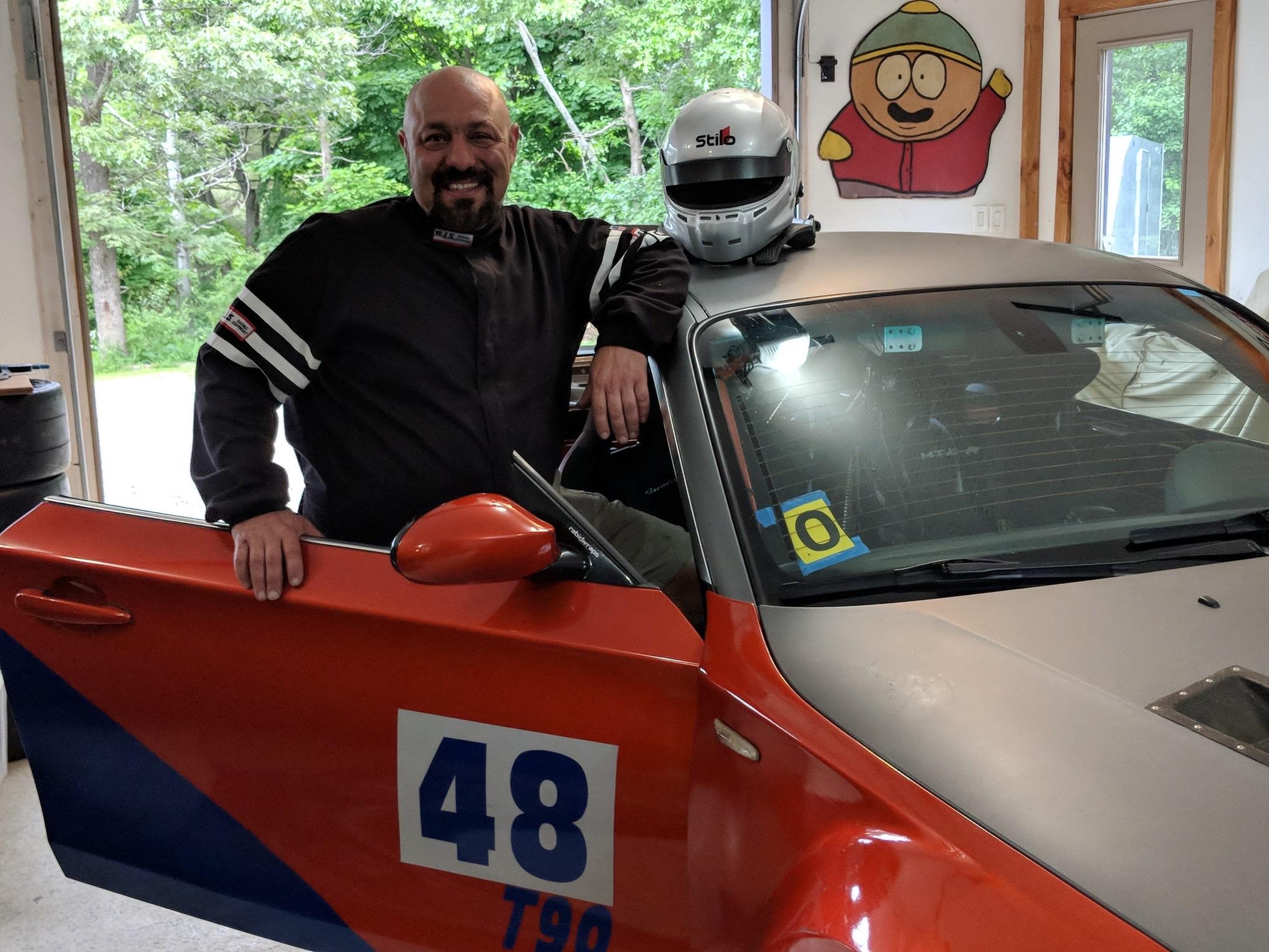 I am an MSF certified, part time professional instructor dedicated to first class instruction for the novice to advanced high performance driver. I work with a number of organizations such as COM, BMW,  HOD, Xtreme Xperience, and others. I truly enjoy instructing and sharing this passion with others.
I have instructed at over twenty tracks including, WGI, Palmer, NHMS, Club Motorsports, Mt Tremblant, VIR, Thompson, NOLA, Palm Beach, PittRace, Pocono, DriveWay Austin, and many more.   At each of these event locations I have significant right seat (and left seat) time in everything under the sun, including; BMW sedans, Porsche GT3/RS, Lamborghini Hurrican, Ferrari 488GTB, Nissan GTR, AMG GTR, McLaren 570/650S, Shelby 500 and GT Mustangs, Corvette C4-C8,  a few Maseratis and even a Chevy II Nova and a Bentley Continental GT W12  at a charity event.
I tailor our time to the appropriate level set by your experience, car preparation, car capabilities, track and conditions.  My approach to instructing is that we set and achieve goals, while keeping ourselves safe, and have a lot of FUN.   I'm more than happy to help guide you through your first day track initiation, assist with car preparation, selecting safety gear and driving best practices.  I also provide some data assisted coaching and classroom instruction for groups or 1 on 1.
I am not focused on teaching race-craft, but If you have always wanted to bring that shiny beautiful machine out of the garage and see what it can do on track safely, or have a few days and need more advanced coaching, be sure to let me know.