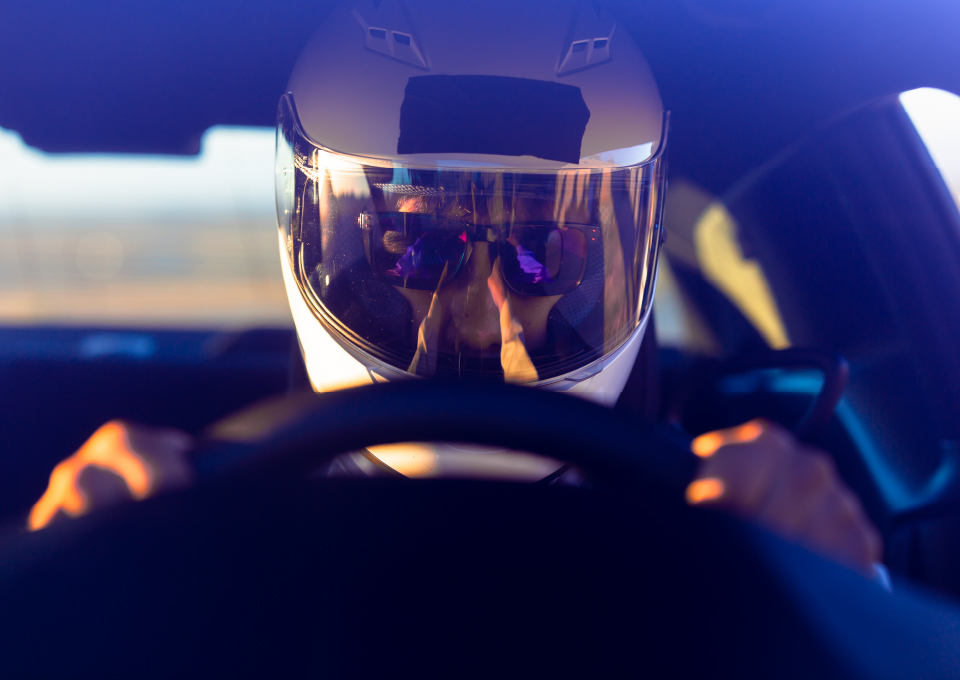 Sean Toomey
Fabricator
Mechanic
Race Preparation/Maintenance
Available Any Day of the Week with Notice.
TBD
Massachusetts, USA
I am a professional licensed A&P aircraft mechanic. I routinely service and maintain airframes and piston engines, perform metal fabrication, electrical wiring, and troubleshooting, and work with hydraulics.
I'm originally a finish carpenter and builder by trade. For over 10 years I operated a tele-handler. I also have a background in industrial heavy manufacturing as a fabricator and regularly operated fork trucks and overhead gantry cranes with loads of up to 20 tons.
I started out at a very young age riding and building go-karts, four wheelers, rebuilding small engines, as well as operating tractors and heavy machinery. I have rebuilt a jeep CJ7 from the ground up into an off-road rock crawler, fabricating many of my own custom parts along the way. I also own a WRX which I have done a lot of work to, including building a high-performance high-boost engine and swapping an STI drivetrain. My intention is to race the car eventually.