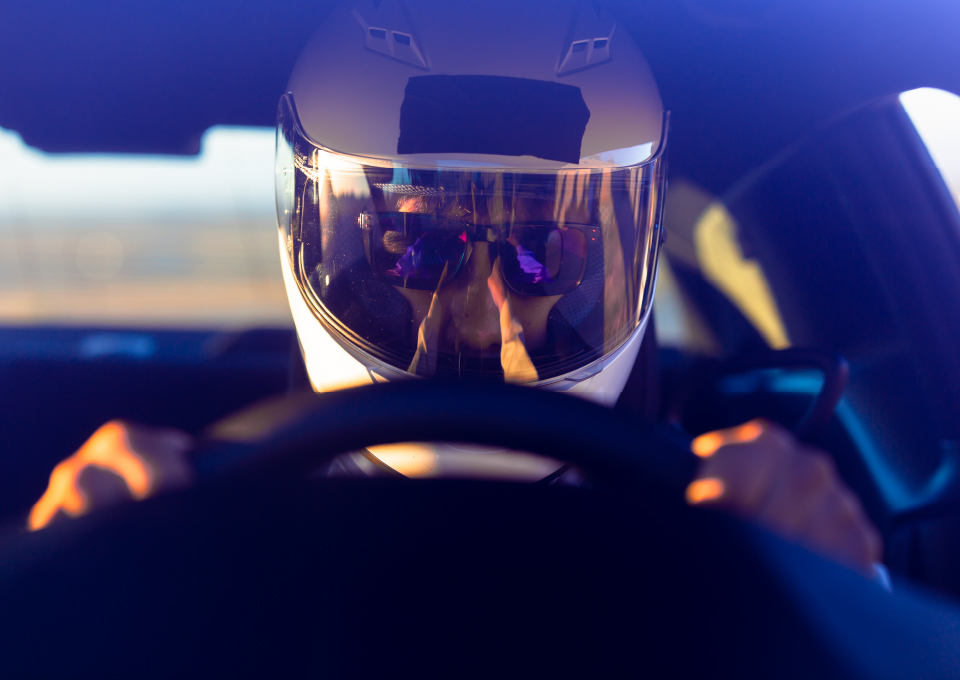 Scott Budshaw
NASA, friends, Started autocross 7 years ago. BMW e30. Data analytics, HPDE fundamentals all the way to W2W coaching. Car setup and consulting. Speed ventures, NASA. Time trial,
2021 2nd for time trails. Has multiple track records. AIM software. NASA competition license.
SPEC e30 race car. Available at Spring Mountain Motorsports Race, Button Willow, and Willow Springs.
Available Any Day of the Week.
$300 / Day
Las Vegas, NV