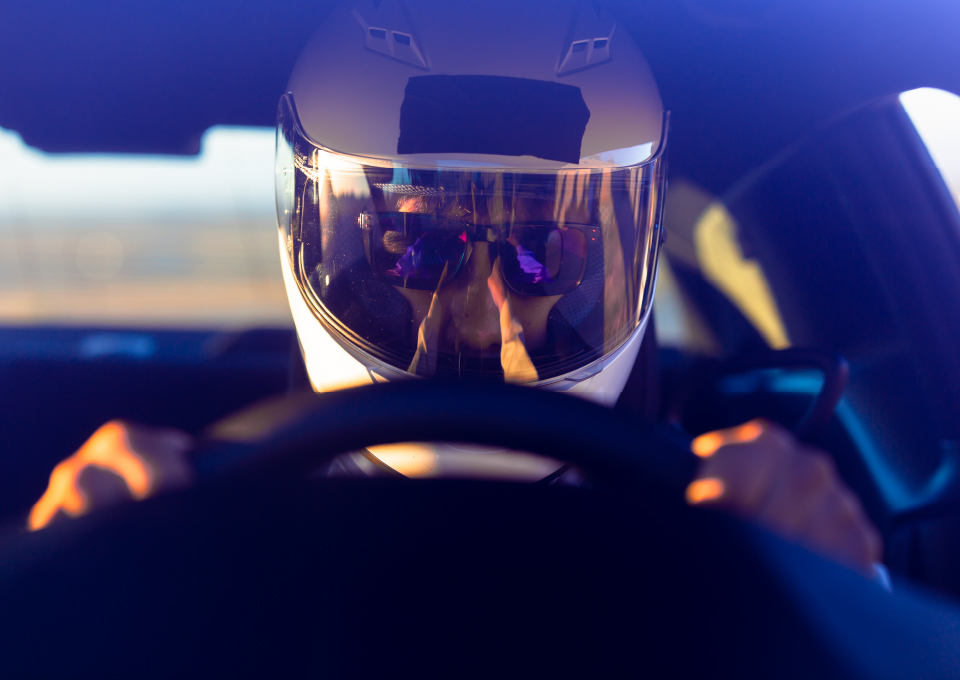 Samuel Pecoraro
Available on the Weekends.
$300 - $1,500 / Day
Queens, NY
Photography experience since 2014. Has worked with GRC – Global Rally Cross. In 2016 was a photographer for ARCA – a short-lived autocross event. Worked with Formula drift.
Located in Queens NY but willing to travel. Close to NYST, Lime Rock, and Monticello.