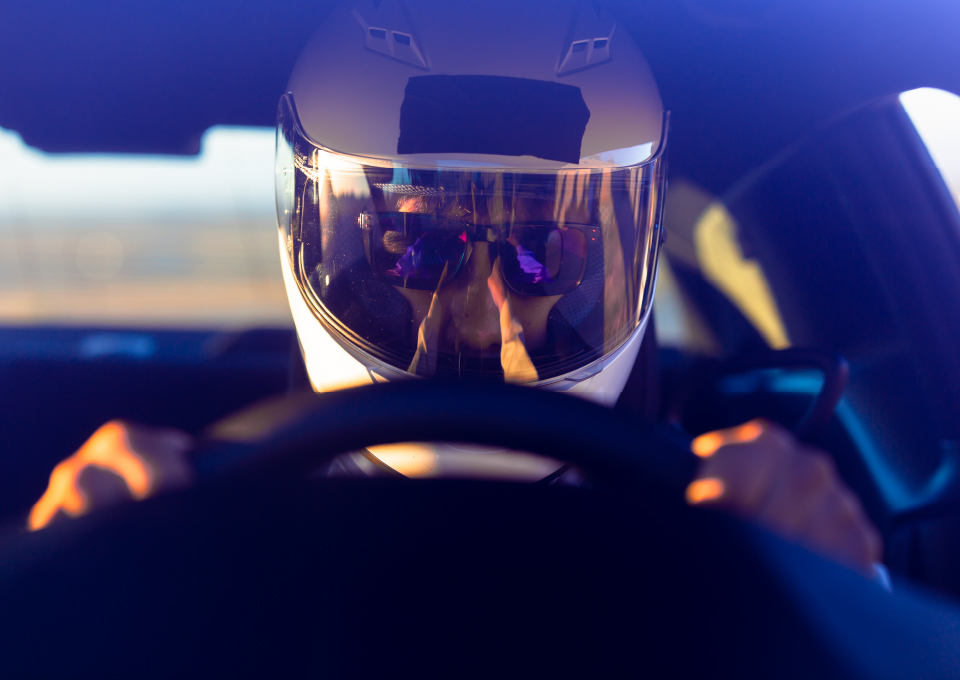 Sam Hodde
I started taking pictures in the 7th grade when my church needed someone to document that year's Vacation Bible School. From that point on I was hooked on visual storytelling. Not long after my family took a day trip to go skydiving, too young to jump myself, I grabbed the family video camera and began to document the whole day.
What started as a hobby has turned into a career, and a passion for working with individuals and organizations to tell their stories and deliver the best visual content possible. Hiring a photographer doesn't have to be complicated, even if you're not sure what you need, drop an email using the contact form at the top of the page and let me work with you to make fulfilling your photography and video production needs as stress-free and cost-effective as possible.
Available Any Day of the Week.
$300 - $1,500 / Day
Dallas, TX