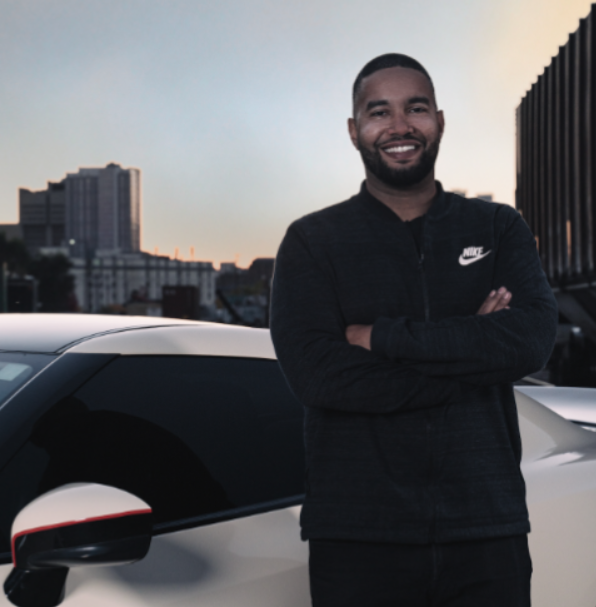 Mohamed Elabbady
Car enthusiast at heart, Videographer & Photographer by profession. Engineering & Business background education. My goal is to capture your story and relive the moments you worked so hard to create. Every situation is unique, that's why I like to talk with my potential clients before to get a feel of the event. If necessary, I will create a storyboard of how the event will play out so that everyone is on the same page and expectations are managed. Please reach out and let me help you create your vision.
Link to example of videography work:
https://www.dropbox.com/scl/fo/gnssqqi5wow8zc72xb95p/h/Videography/Official%20Portfolio%20Reel%202021.mp4?dl=0&rlkey=vgcagnqz4qtdqxrlrjtezubfl
Available Upon Request.
$250 - $2,750 / Day
Minnesota, USA