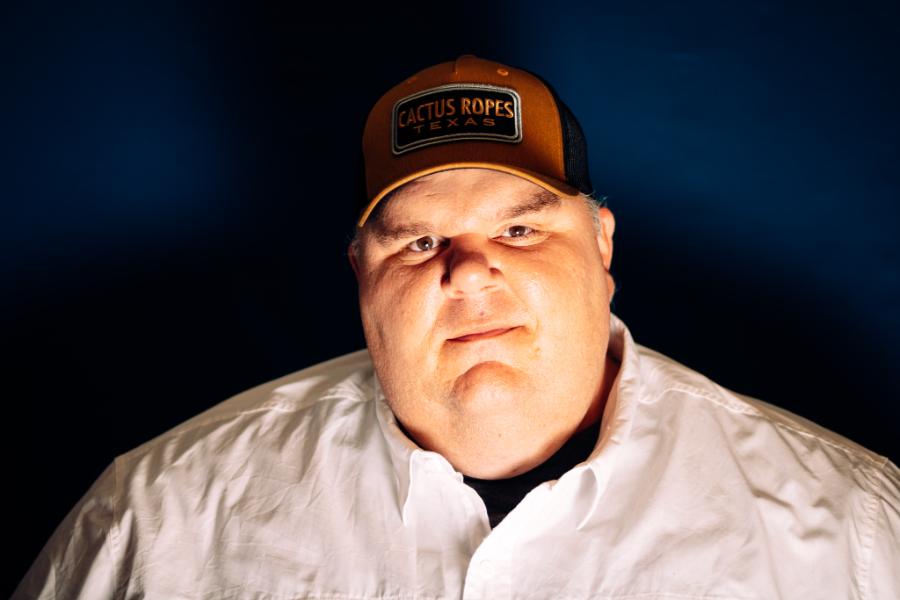 Matt Pierce (Photographer)
When it comes to sports and promotional photography a cell phone or point and shoot just won't cut it. You demand the very best in performance, technical skill, and quality. You race to win and your promotional photographer should perform to those same standards. Matt Pierce and Route Three Productions has the equipment, skill, and ideas to promote a winning team. Each and every day we work alongside major brands and small businesses alike to project the message that they need to get in front of fans, clients, and decision-makers. The USL-League 2 (Soccer) has trusted us to provide them with high-quality and expert images. Our local USL-2 franchise here in Corpus Christi, Texas has named us as their Official Photography Partner. We are professionals and we know how to win. Trust our dedication and expertise to help elevate your drive to succeed.
Available any day of the week.
$1,500 / day
Texas, USA