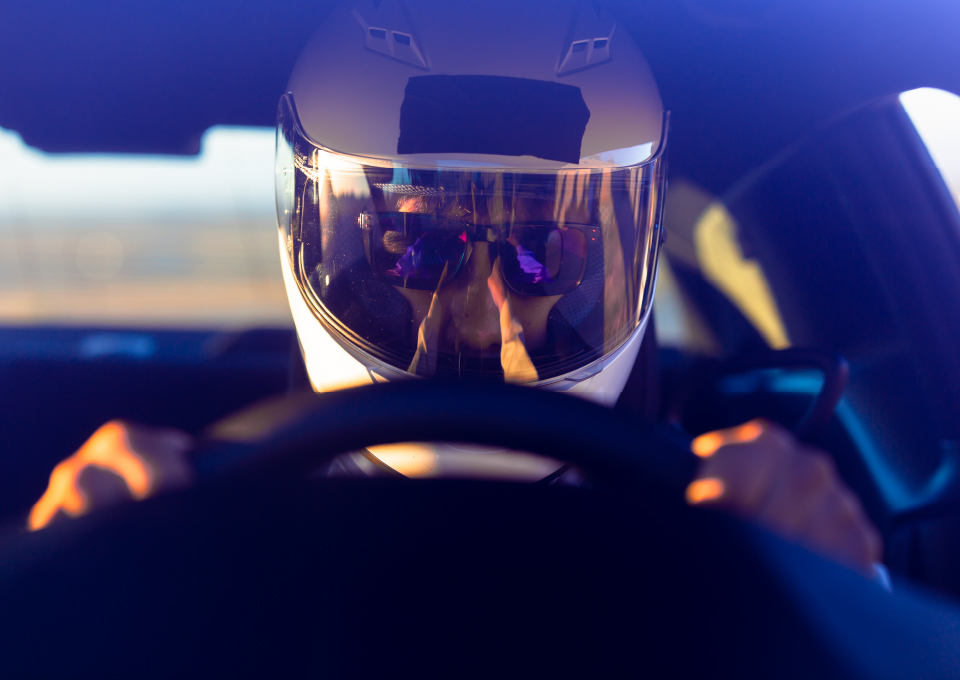 Mark Barton
Mechanic
Race Preparation/Maintenance
Available any day of the week with 2 weeks notice.
$300 - $1500
Northern Indiana
Mark Barton is an accomplished provider with a wide range of skills in the realm of auto mechanics, specializing in race preparation and maintenance. Having managed an autohouse in Florida and acted as principal for multiple racing teams, Mark brings extensive experience to the table. His expertise spans every level of mechanics, except for setup engineering, and includes the ability to perform chassis rebuild and remodeling.
With over 20 years of involvement in the racing world, Mark's passion lies in diesel performance. He's a two-time second-place finisher in GT America and has worked with a variety of top-tier racing brands, from Audis to Mercedes, AMG, and Vipers, even collaborating with Chrysler. Notably, Mark is deeply committed to GT America and actively collaborates with racing teams. His well-equipped shop specializes in transmission rebuilds, and he aspires to secure a consistent deal that includes participation in events at the Nürburgring, with the goal of joining four events featuring eight races, two of which are under the GT America umbrella. Mark's willingness to travel worldwide underscores his dedication to the racing world!