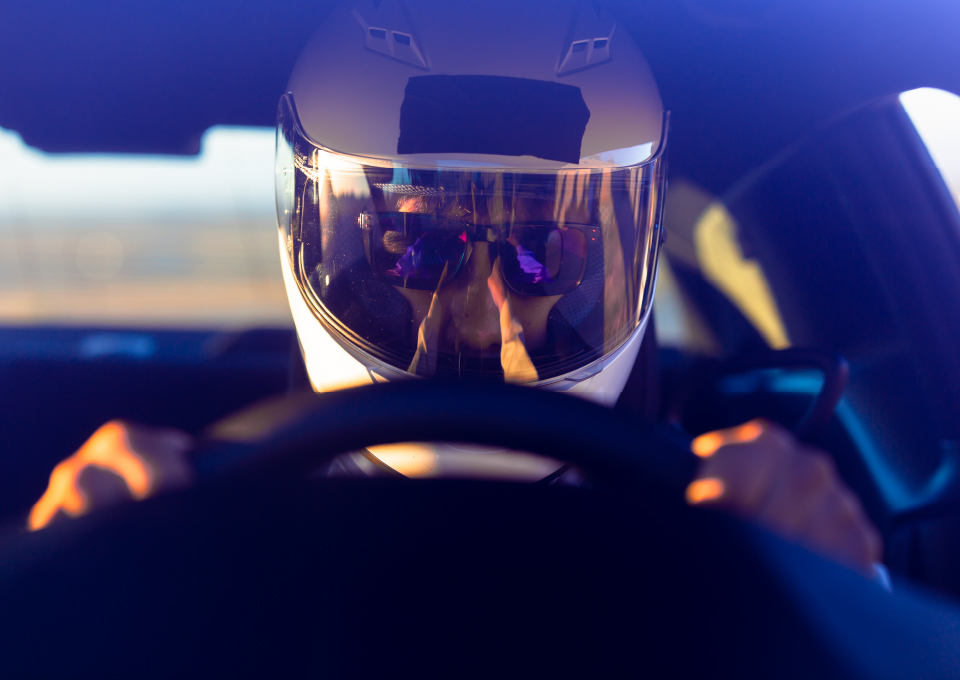 Manny Fernandez (Photographer / Drone Pilot)
I am a photographer, Based In Orlando. I can travel to Daytona Speedway with no issues at all. Any place in Central Florida. I work by project, depending on the type of project I will have different prices. I am also a Certified Drone Pilot, so I can do Videos or photos with a drone.
Available Any Day of the Week.
$300 - $1,500 / Day
Orlando, FL