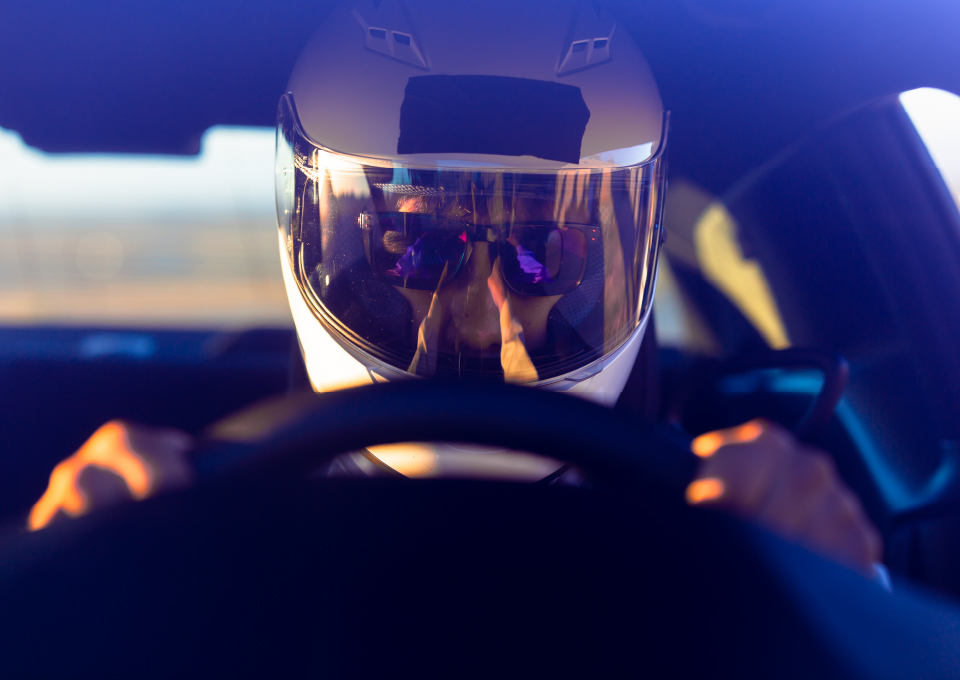 Kevin Keller
I've brought drivers to winning championship levels. I've built cars that won championships. My preference are formula cars. Pricing is based on the scope of services. There will also be a travel charge and room and board. Racing all life, dad drove midgets and 39 world fair and got him hooked on that. Driving karts since 70s. And formula car.
Travel fees room and board $500 a day. Available at Limerock and NJMP.
Available on the Weekends.
$500 / Day
New Jersey, USA