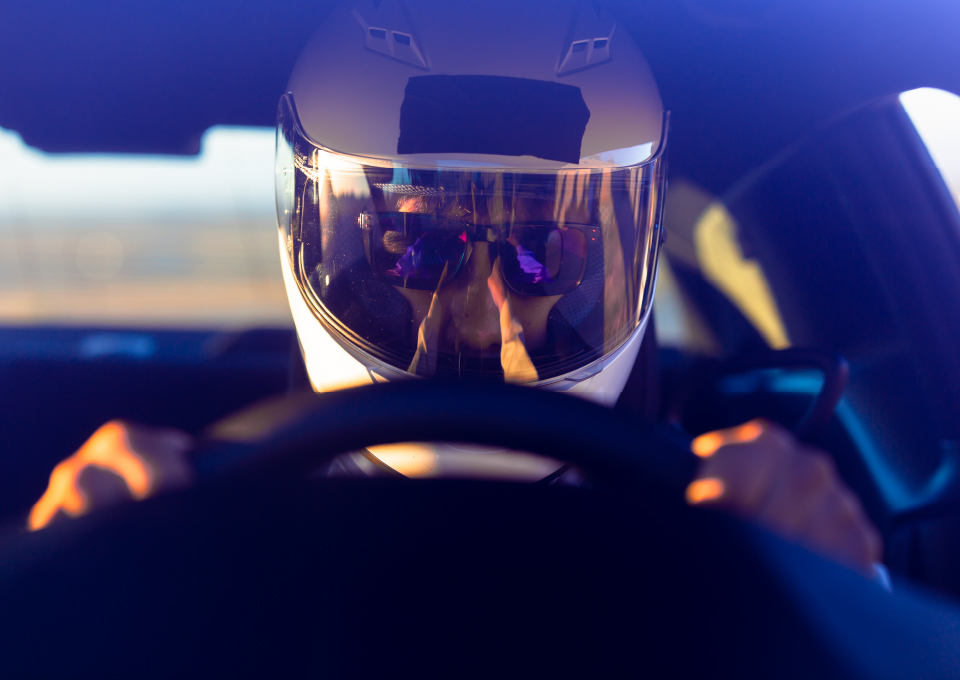 Kelley Whitaker
As an award-winning published photographer, my passion and enthusiasm is photojournalistic storytelling. A split-second glimpse of a pilot's concentration. The glare of a black bear strolling across the road. Winter storm waves crashing against a lighthouse. The calmness of the setting sun at day's end.
These are the moments Todd and I strive to capture in our photos. Touching your emotions and stirring your imagination. We travel in search of those unique images that convey all the wonder and beauty the world provides. The goal of our photographic art is to have you feel the intensity, or tenderness of the moment.
Take a look around and imagine…
Available Any Day of the Week.
$500-$1500
Florida, USA