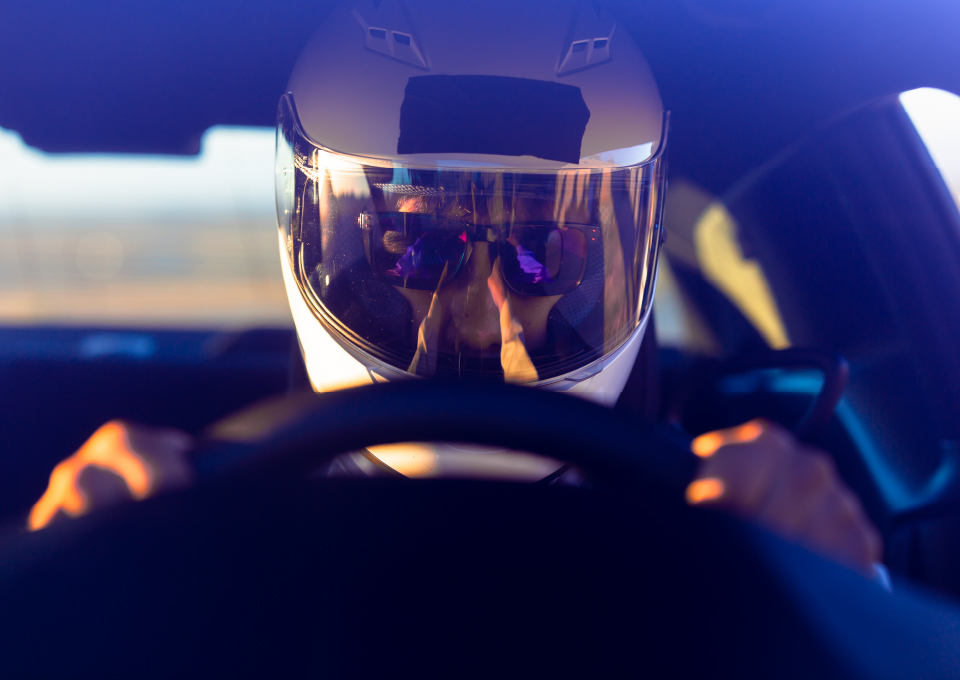 John Ryan Lewis
Primarily in endurance racing run pro/am American Endurance Racing WRL, champ car. One of the most decorated drivers in AER. Have been on Glo time attack PCA, Chin, Motorsports level 2 safety cert. Montecillo instructor.
HPDE Pro – 500 + travel expenses.
Driver.
Mechanic.
Track Support.
Race Prep.
Available on the Weekends.
$500 / Day
New Jersey, USA