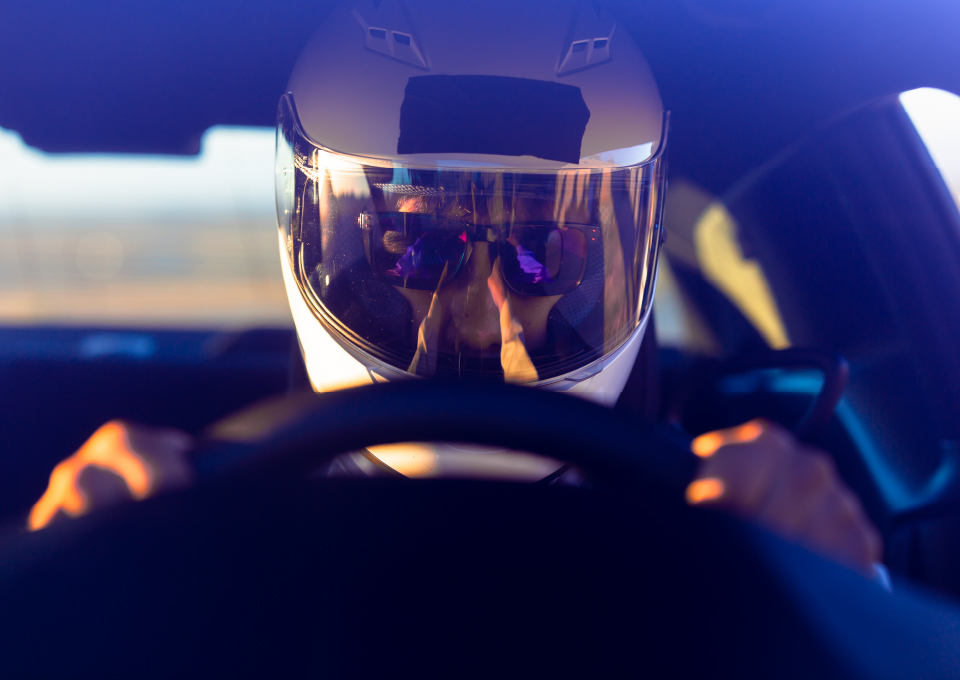 John Dominic (Photo/Video)
Filming in Motorsports and Automotive for 25+ years. Works OFR, NHRA, NASCAR, Formula 1, World Super Bike, Power Boat Racing, stuff for feature films, magazines, and tv shows. Produced tv show and now starting to work on Mountain Homes tv show.
Available any day of the week.
$350 / Day
Idaho, USA