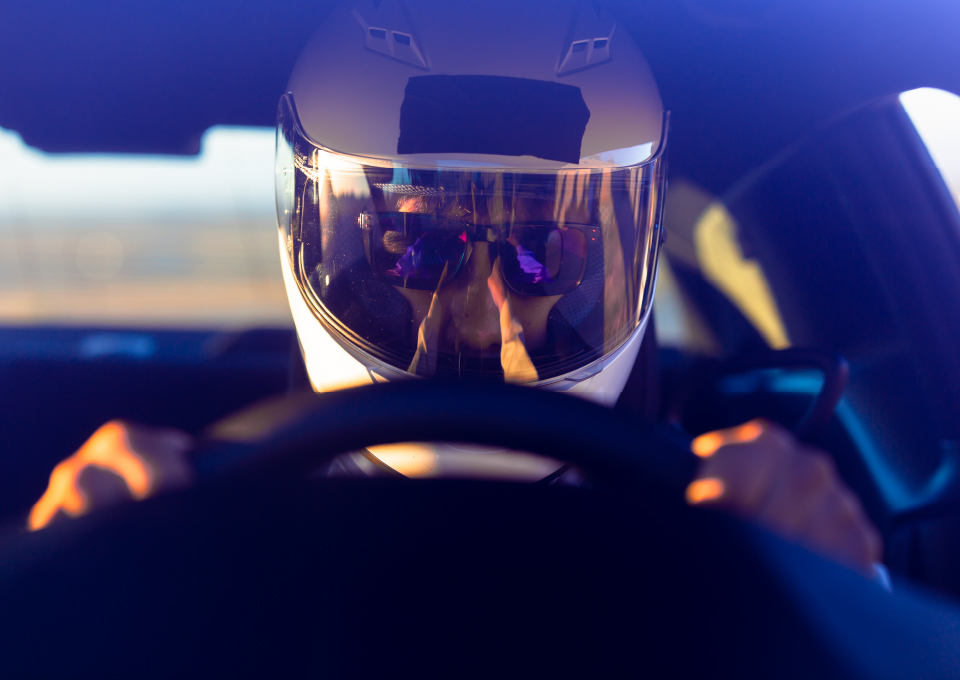 Jim Wheeler
Available any day of the week with 2 weeks notice.
$300 - $1500
Blairesville, Georgia
Meet Jim Wheeler, a genuine motorsport enthusiast who's more than just a service provider—he's a retired law enforcement officer with a deep love for the thrill of the track. Jim's passion for motorsports is unwavering, and he brings a unique blend of discipline and dedication to his work as a race intern and spotter.
With his authentic enthusiasm for motorsports and a background as colorful as his experiences, Jim is the perfect fit to add a human touch to your racing pursuits!