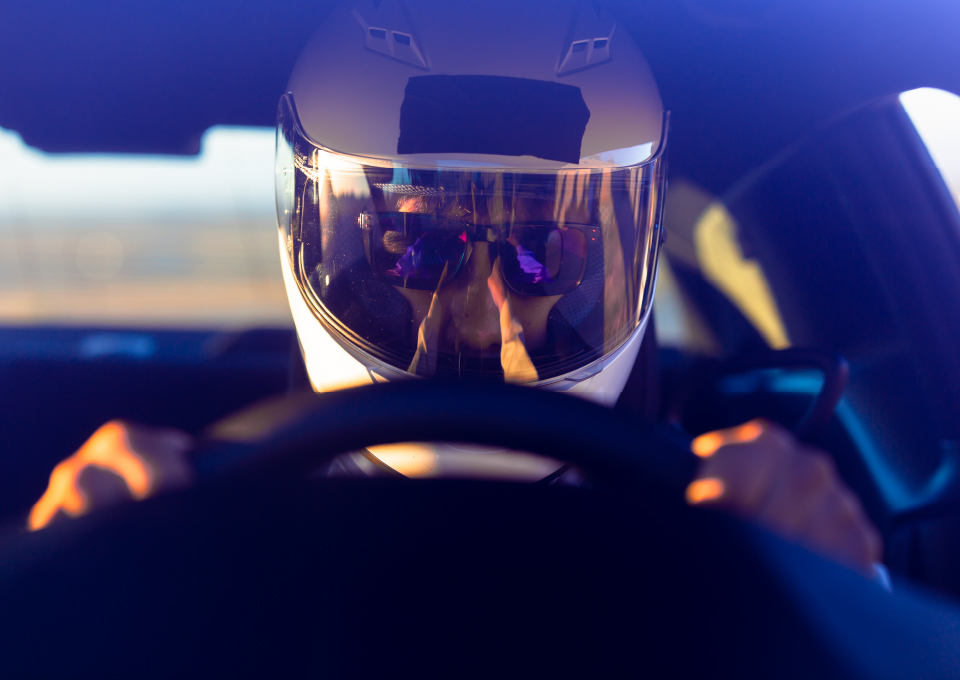 Jeff Teicher
Drone Pilot
Photographer
Videographer
Available on the weekends.
$300 - $1500
Austin, TX.
Jeff Teicher is an art director, photographer, drone pilot, and film maker based in Austin, TX. He creates and shoots a diverse range of subjects and products for commercial, educational and editorial clients.
Creative Strategist / Visual Storyteller. In all his years working at ad agencies and on the client side, there is one thing that still rings true: how you connect with the people who will benefit using your product or service, what is the best medium to make the connection, and once you've engaged them, how do you retain them.
He has assisted new and existing clients through periods of great growth, transformation from traditional to digital communications, and has been recognized for his work.
Services
Art Direction
Drone Pilot
Film Maker
Photography
Clients
AARP
AT&T
Air Force
Catlin Insurance
City of Cedar Park
City of Fort Worth
Charles Schwab
The Cheyenne Mountain Zoo
Chili's Bar & Grill
CyberTrader
Dell
First Federal Bank
Green Mountain Energy
The First Tee
John Deere
Kohler
Los Pinkys
NetSpend
Norwegian Cruise Lines
Pennzoil
PGA TOUR
Pure Austin
Romano's Macaroni Grill
St. Francis Medical Center
St. Mary's Hospital
Sam's Club
SBC
Southwestern University
Sticker Express
Texas Exes
Texas Gas Service
Winn-Dixie
Western Union
Vestcor Properties
Xcel Energy