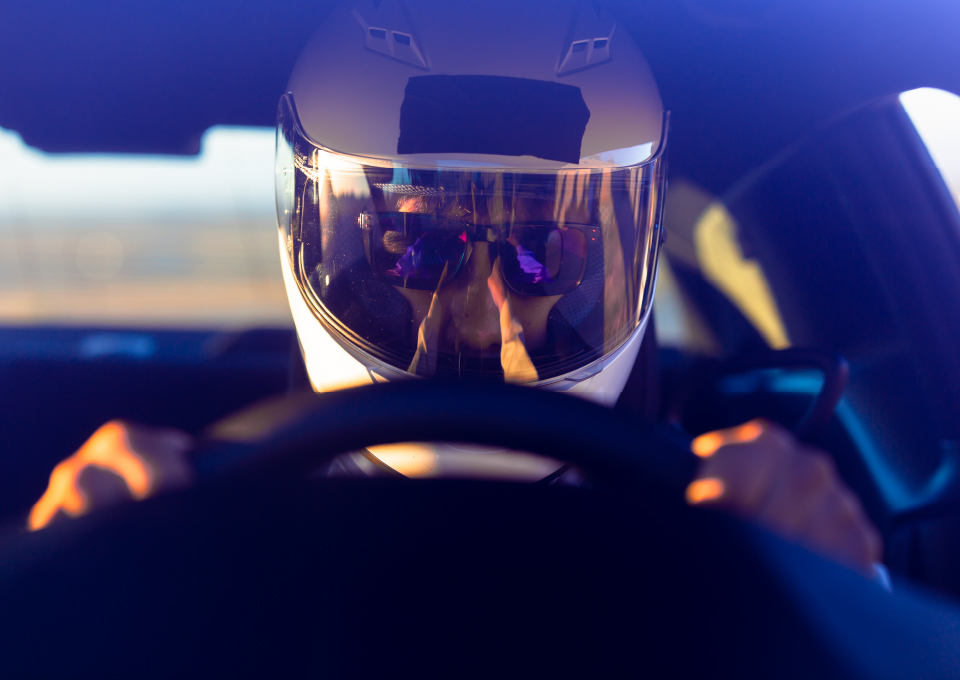 I am a traditionalist inspired by connection. The best experience in any session is when you are having a great time, and even forget for a moment that I am there. This is how I capture genuine moments through an editorial perspective.
Born and raised in the Lehigh Valley in Pennsylvania, I am now living in Myrtle Beach, SC and I find the laid back vibe feels like home.
My desire is to make you feel comfortable, and then you are the best version of yourself. Random or unexpected moments during our time together produce the image you might enjoy the most- so for me, this magic is why being a photographer is the best job in the world.
With every new couple, business, or portrait, I desire to put forth my best work. There is always something new in every experience.
I shoot weddings and events as well as sports, autos, portraits and head shots, families, and real estate.