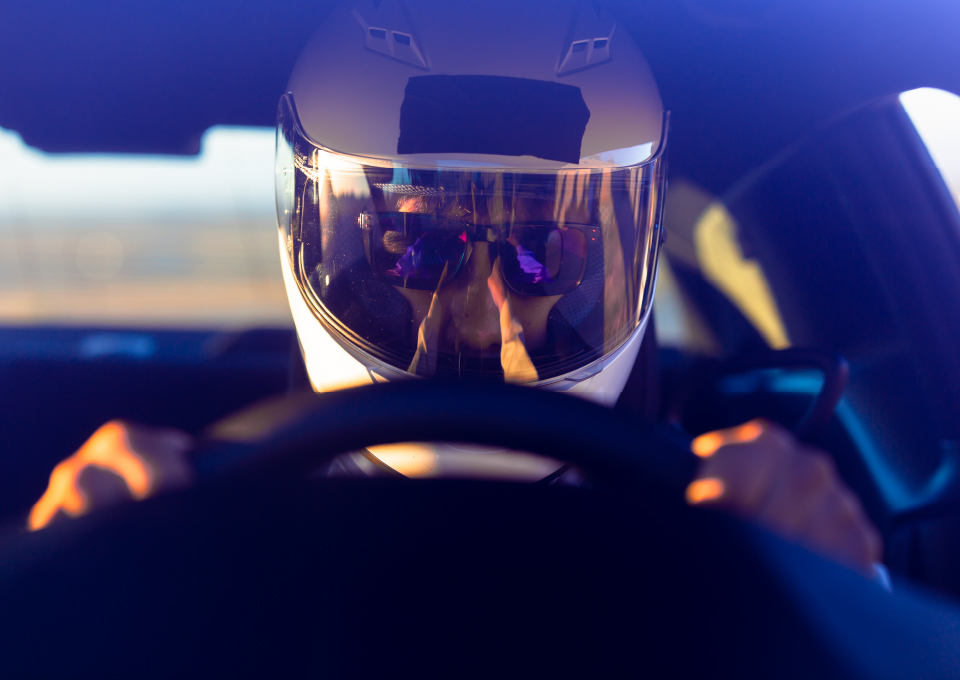 James Stout
Race Preparation/Maintenance
Available any day of the week with 2 weeks notice.
$300 - $1500
Long Island, New York
James Stout is a skilled provider with expertise in electrical services. With a focus on wire harnesses, he excels in various aspects of electrical work. His capabilities extend to race preparation and maintenance, making him a versatile professional in the field of electrical services.