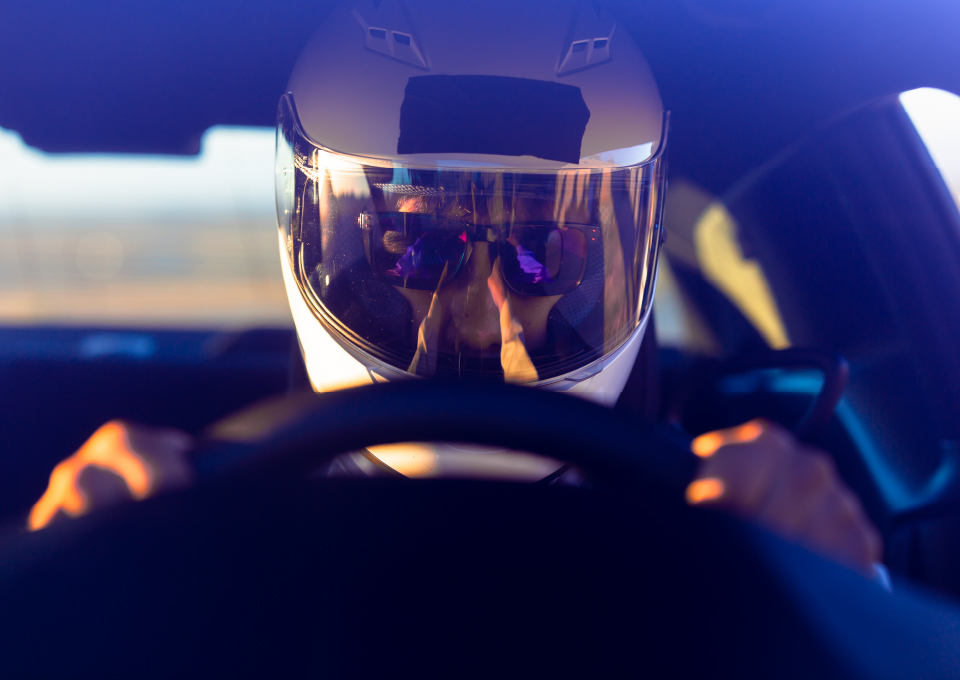 Jack Wollenweber
Available any day of the week with 2 weeks notice.
$300 - $1500
West Lafeyette Indiana
Novice motorsports photographer with a growing passion for capturing the thrilling world of motorsports. Currently working on a website to showcase my work, I aspire to dive deeper into the field and explore the dynamic art of motorsports photography.