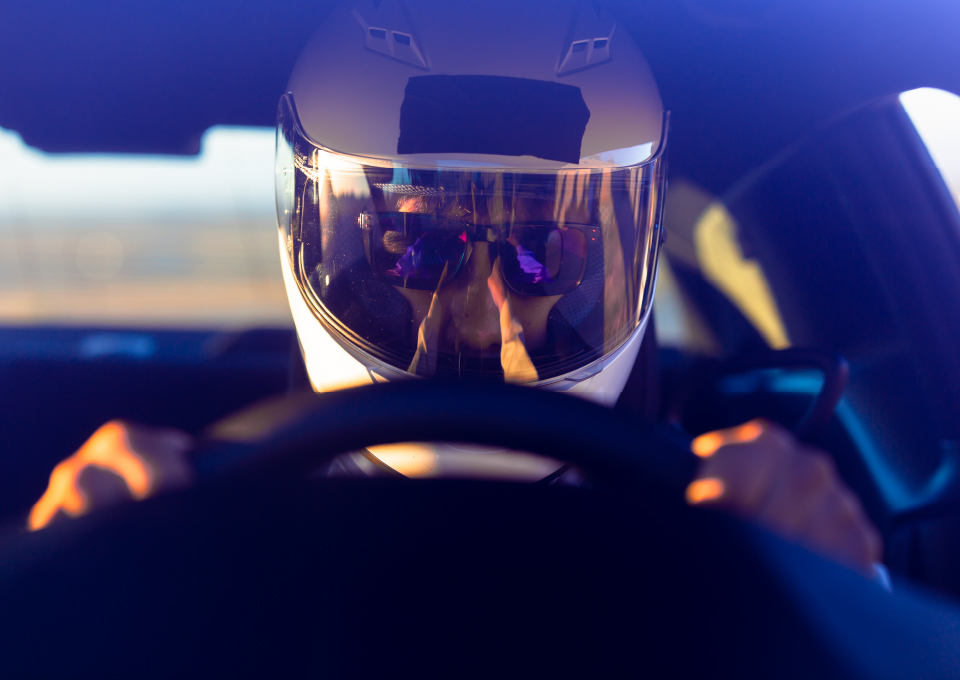 Hayden Nilles (Pro Coach)
Data Analyst / HPDE Coach. In-person/online coaching, data analysis. In-person coaching would require travel expenses covered unless we happen to be at the same event. $500 for the day. Which Includes in-person/ in-car coaching. Along with looking at data if you or your car can record and track said data.
Available Any Day of the Week.
$500 / Day
California, USA