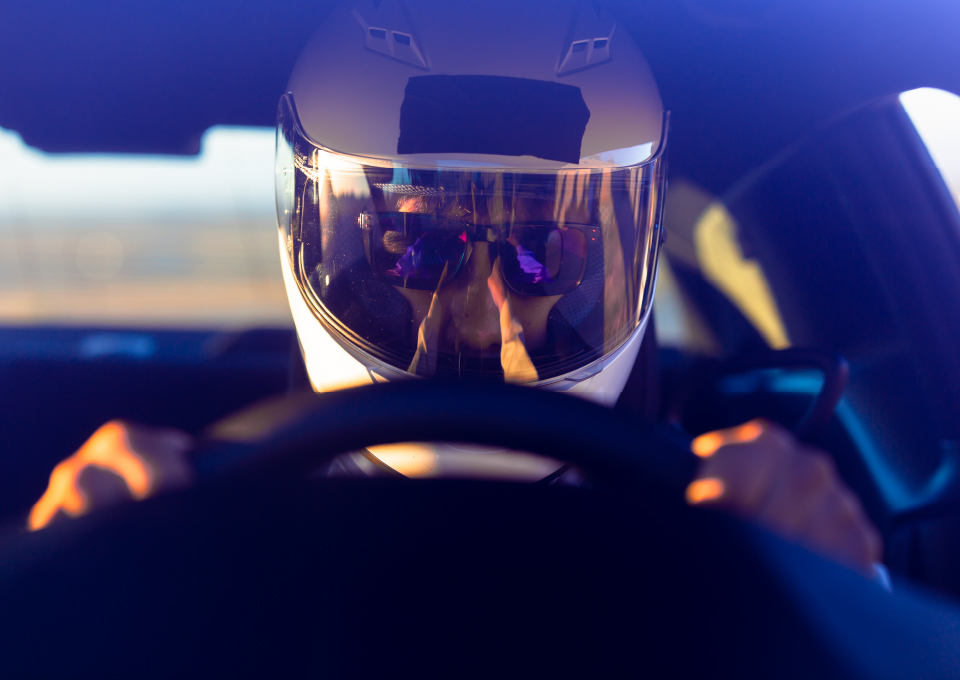 Fred Seebeck (HPDE Instructor)
I am available to hire for private in-car instruction and coaching at open track Days or DE events. I am Nationally licensed with PCA and currently, Coach with various clubs (HOD, CHIN, PCA, BMW, NASA, etc ) Rates are negotiable starting at $300 per day.
Available on the Weekends.
$300 / Day
Maryland, USA