Premium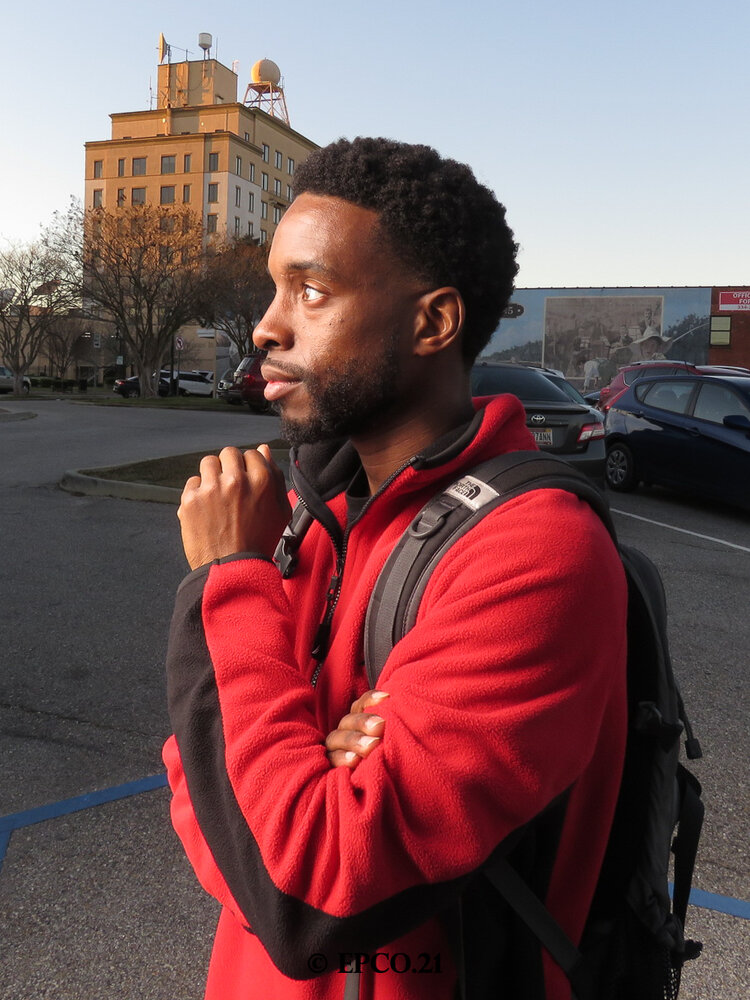 Emmanuel Robinson
Available Any Day of the Week.
$300 - $1,500 / Day
Birmingham, AL
Emmanuel Robinson is a freelance photographer and videographer. He specializes in portrait photography. Have a project in mind? Allow me to bring your memories to life.
Writing a bio is always a bit of a strange thing to do. The bottom line is that I am incredibly grateful to make a living from photography. It's been a privileged life that has granted me the ability to pursue my passion creating content in the automotive industry. I have been able to work with dealership brands such as Honda, Toyota, Chevrolet, Cadillac, as well as Mazda. It's impossible to categorise good photography (or photographers) through simple genres. My work encompasses event, portrait, architecture, and street photography as well and is, I hope, more accurately bound by a common style and patient approach.