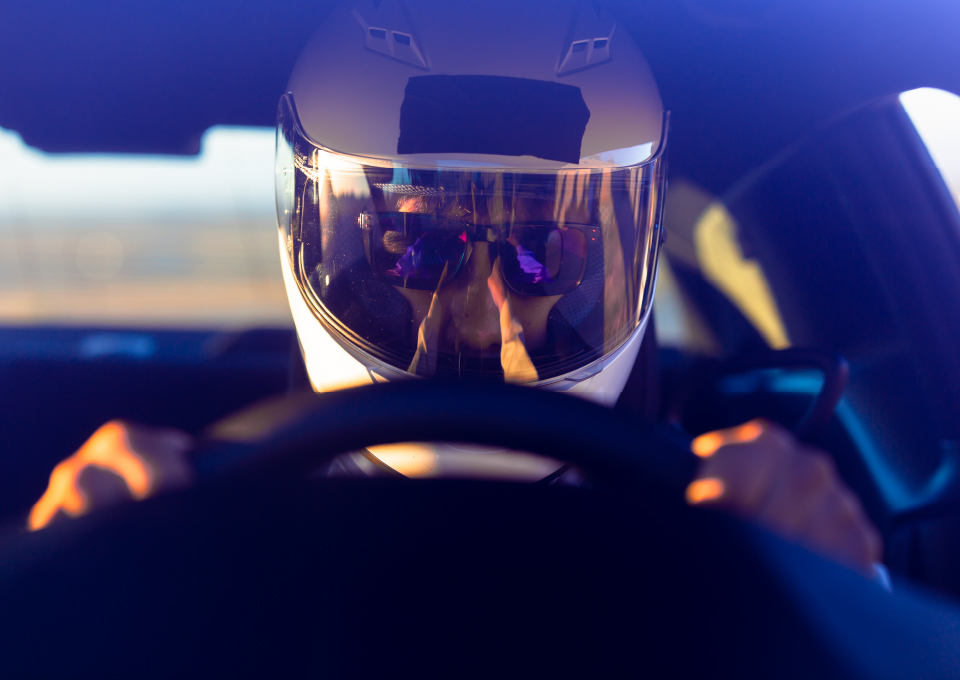 Dawson Campbell
Extensive experience in Go-Kart Racing with over 5 years of racing competitively including the K1 Canadian Champion. Heading to California this summer to represent Canada at the World Finals!
$25/hr plus Equipment Rental (or provide own equipment) located In southwestern Ontario. Waterloo…
Mostly available on weekdays but availability is flexible to meet any needs.
$200 / Day
Waterloo, ON