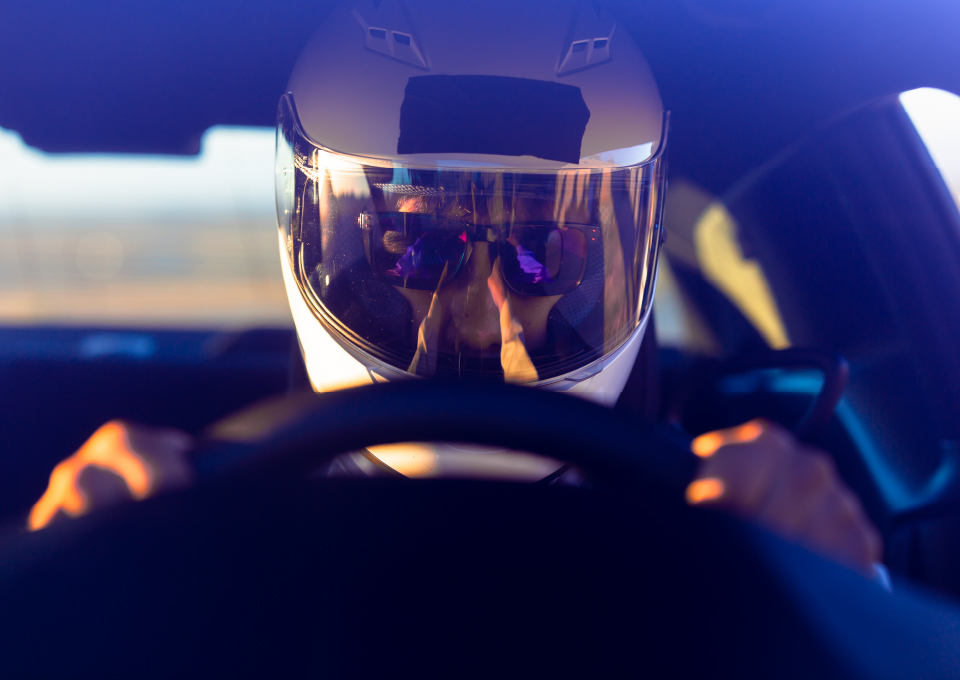 David Almanzan
HPDE Instructor
Track-side Support
Available on the Weekends.
$300 - $1,500 / Day
Houston, TX
Technical Trainer and Automotive Instructor located in Dallas, Austin, and and San Antonio Texas.
Bilingual automotive trainer who has been in the automotive industry his whole life. Grew up in the industry for the last 7-8 years. 2015-2017 exotic car experience. Familiar with all exotic brands, modification, and performance!
Experience with Delfi and Moore Warner, Autozone, Advance Auto Parts, and UTI. Strong focus on electric and hybrid vehicles, fuel pump systems, etc.