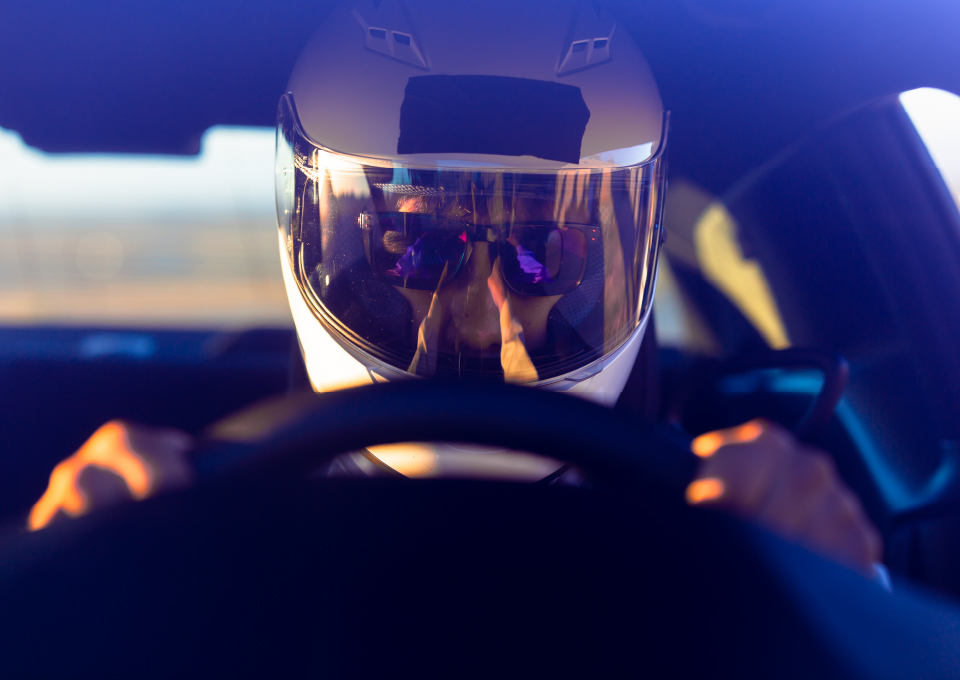 Christian Livingston (HPDE Instructor)
Instructing students in the car at events hosted by other organizations, instructing students in car on club member days with their membership, teaching data acquisition and analysis of on-track improvements, and guiding on basic car setup to immediately apply to driving improvements. Pricing is 35 an hour, with travel expenses if requested outside of home metroplex. MSF Level 1 certified, and have been instructing for 2 years.
Available Any Day of the Week.
$280 / Day
Dallas, TX