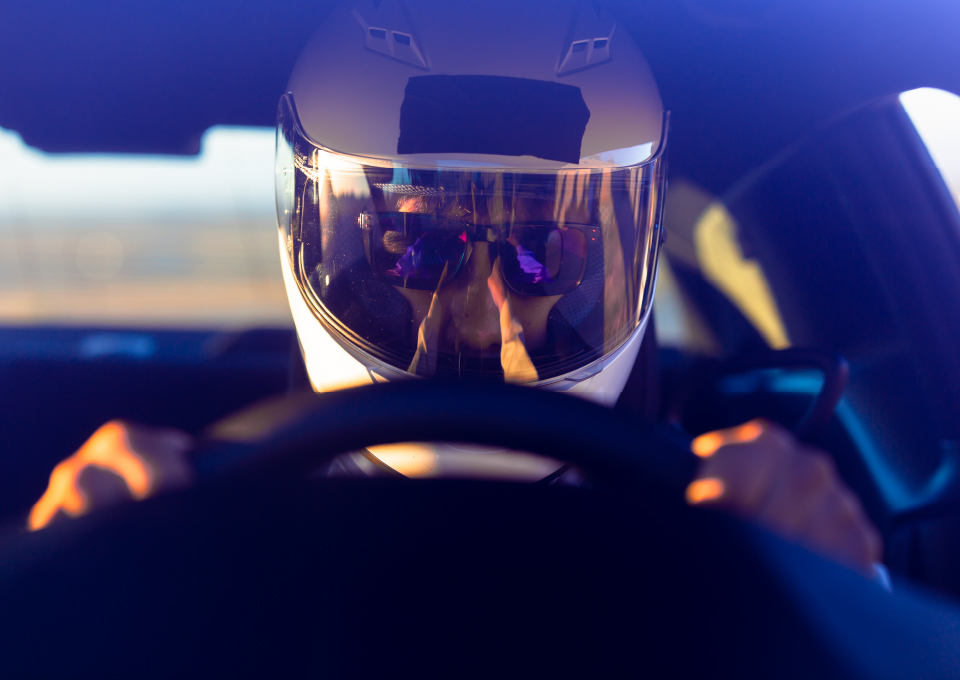 Charles Mardre (Photographer)
"Our vision is a realm in which all people's professional photographic needs — such as sports action, senior portraiture, event coverage, corporate branding, and individual branding — are fulfilled in a fair economical high standard manner and a company that is the best and yet continuously improves the quality of the images, services, and the communities where we live and work." Specializing in all sports action captures and senior athlete portraits. Behind the camera Charles Mardre is a photo artist that desires to capture individual expressions through still imagery. His experience in photography grows daily due to his constant growth goals to create some of the most memorable images for his clients. A session with Charles is a life experience, not just a photo session. Charles is self-represented and takes clients on a limited basis. Rest assured that Charles is authentic and it will reflect in your images.
Available on the weekends.
$600
Fayetteville, NC