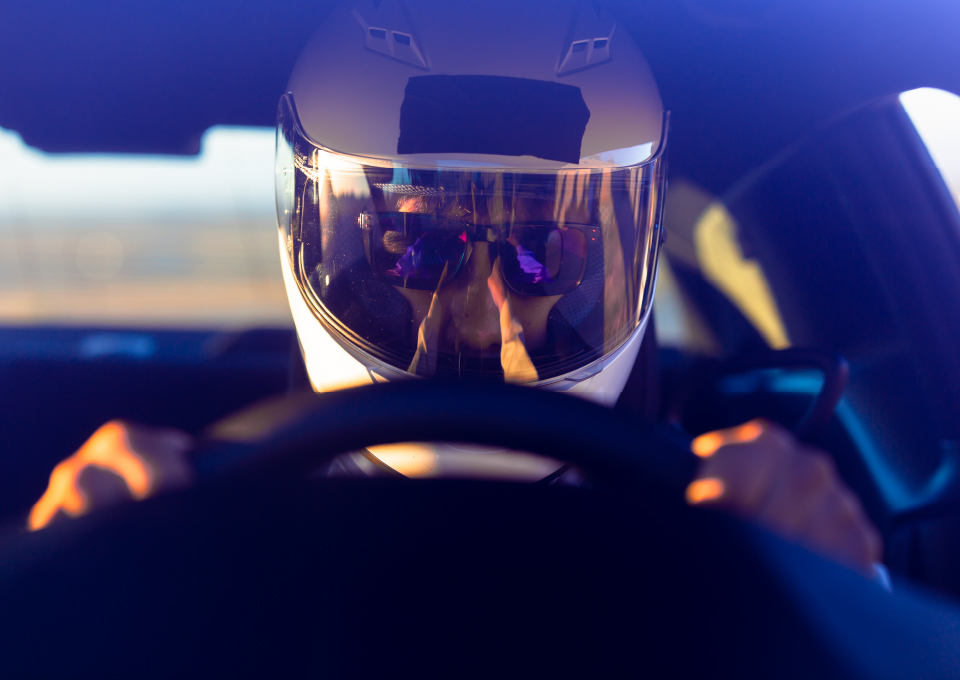 Chad O'Leary (Photographer)
I'm a Motorsport Photographer with 5 years of experience. I've shot everything from Formula 1, GT3, DPi, LMP2/3, GTD Pro, to local track nights and karting. I shoot with two full-frame Sony Alpha cameras and have lenses from 16mm to 600mm. Book me at $200/hr or $1,000 a day.
Available on the Weekends.
$1,000 / Day
Florida, USA