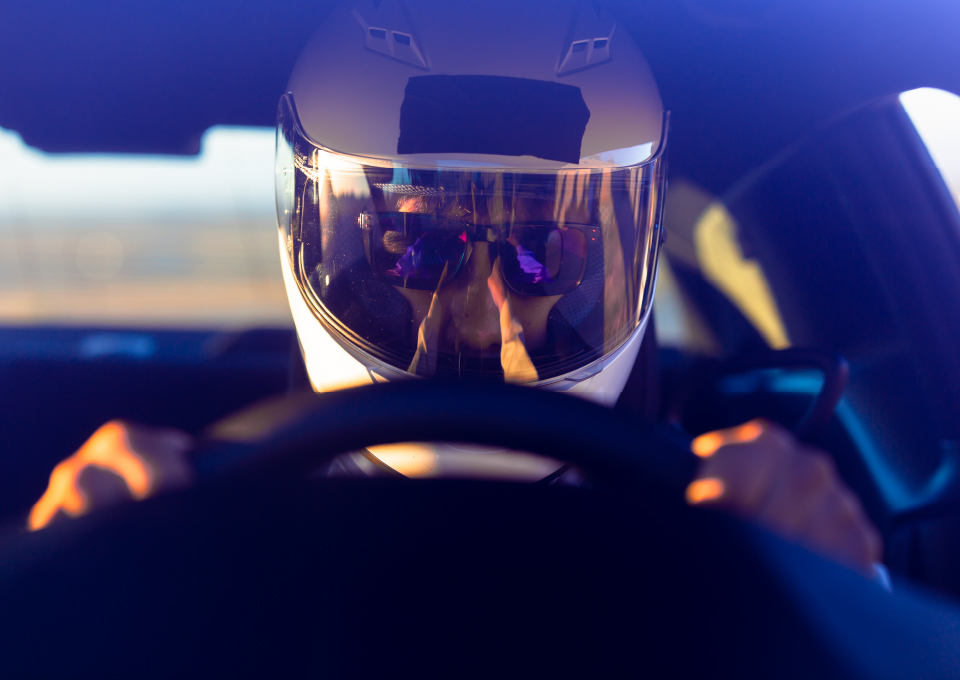 Carlos Carrillo
Carlos has been in the Photography and Media business for 15+ years. We continue to grow and expand our horizons with Families, events, new companies as well as high end clients Such as Beauty Hac and Danny Trejo Music label.
Carlos partially gained knowledge in his craft by attending Pasadena City College, Los Angeles Trade tech, in Study of Photo Theory, composition and Graphic Design, And also working on set with Media Giants- Warner Bros, Universal and Paramount Studios. With 15+ years of experience, its safe to say he is well versed with all types of Media for today's Digital Media Demands.
Race day photography. Track and sideline photos and videos. I have all required equipment
Available on the Weekends
$300 - $1500
Los Angeles, CA.