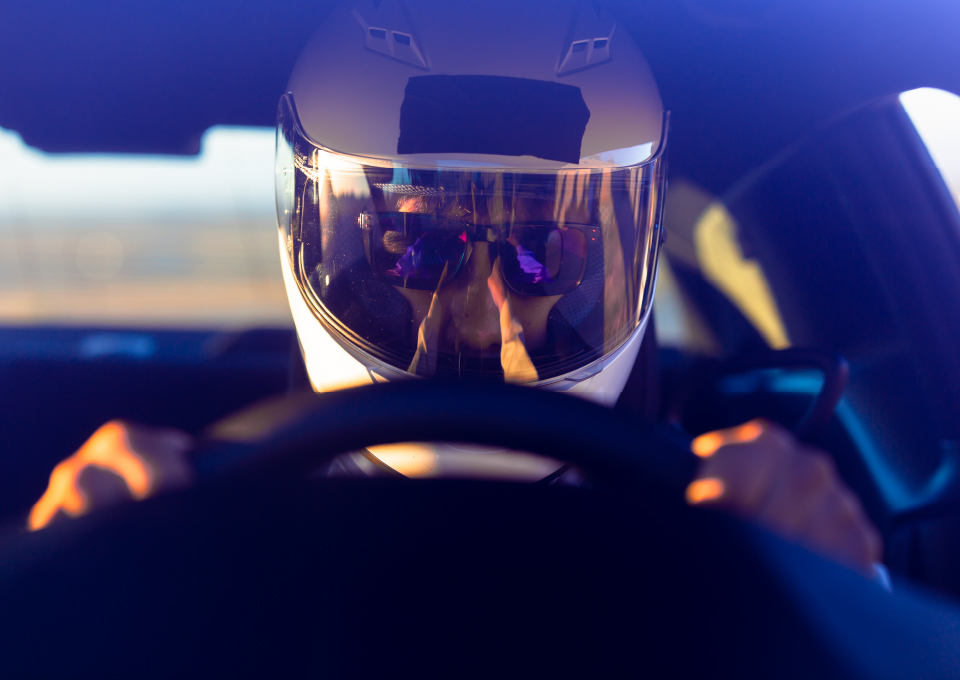 Brandon Zarpas
Available any day of the week with 2 weeks notice.
$300 - $1500
Jacksonville Florida
Brandon is a dedicated individual with a strong background in the automotive field and has served as a Mechanic in the Navy for five years, with four months remaining in their military service. They possess valuable experience and expertise in automotives, making him well-equipped for your needs.