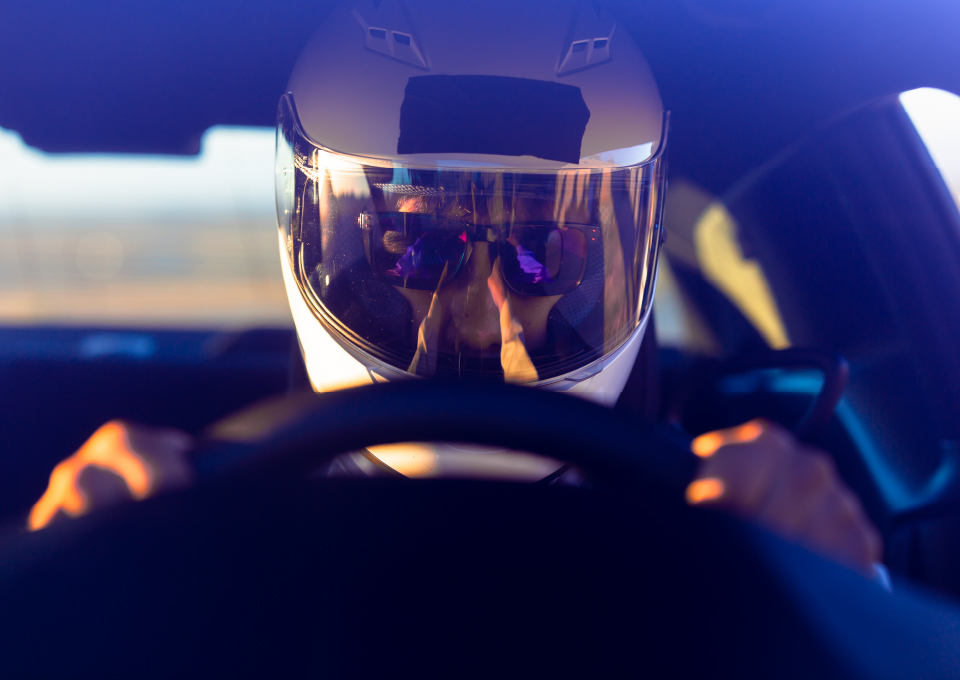 Alexis Rhule (Photo/Video)
Elite Event Coverage package (Racing series, race team, brand, etc.): includes a dedicated photographer and videographer, daily social media coverage on stories + daily posting of photos and reels, client keeps all usable content assets (100+ photo/video clips) after the event to use for their social media and digital marketing distribution. Event photography or videography: rate/day + travel – Other services – Social Media Management packages available.
Product photography: $649 / 10 photos | $1049 minimum / 20+ photos GIF Creation for Instagram: $349 / 5 GIFs Graphic Design: $249 / hr Web Services: $249 / hr Branding Services: $249 / hr Social Media Strategy Consulting.
Available Any Day of the Week.
$249 - $1,049 / Day
Pennsylvania, USA