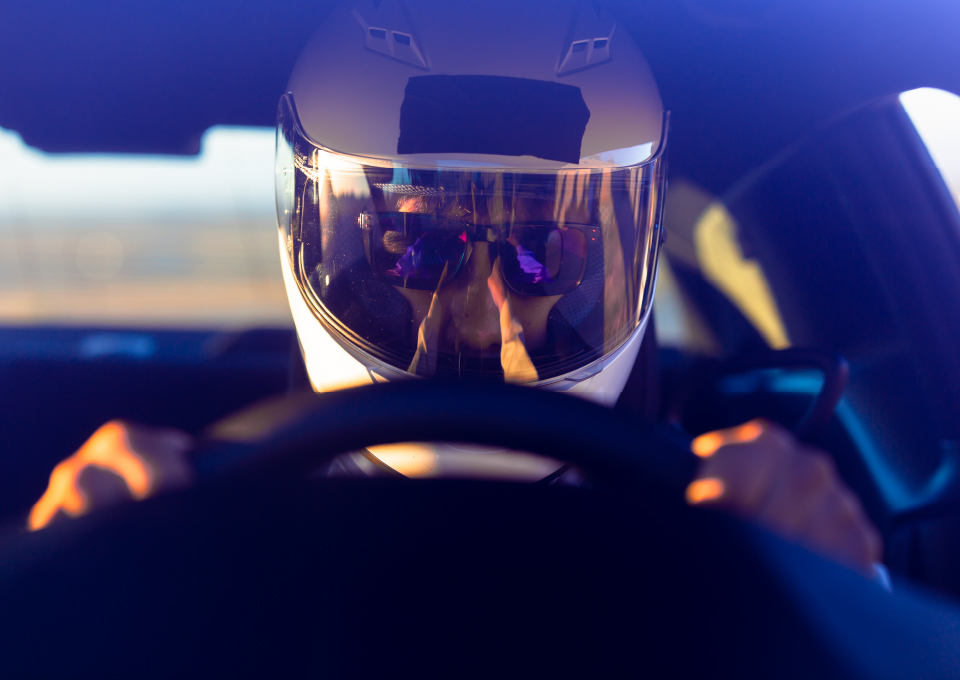 Alberto Rodriguez
Mechanic
Race Intern
Race Preparation/Maintenance
Spotter
Available any day of the week with 2 weeks notice.
$300 - $1500
Indianapolis, Indiana
Meet Alberto Rodrigues, a versatile service provider with a wide range of automotive skills. While he may not hold a formal mechanic certification, Alberto's knowledge and experience cover various aspects of the automotive world. From general mechanics to race intern tasks, spotting, and race preparation and maintenance, he's well-versed in the field.
Alberto's primary objective is to gain hands-on experience and fully immerse himself in the exciting realm of racing. His enthusiasm to learn and contribute within this high-octane environment is boundless. If you're in need of services in any of these areas, consider bringing Alberto on board to bolster your racing pursuits!