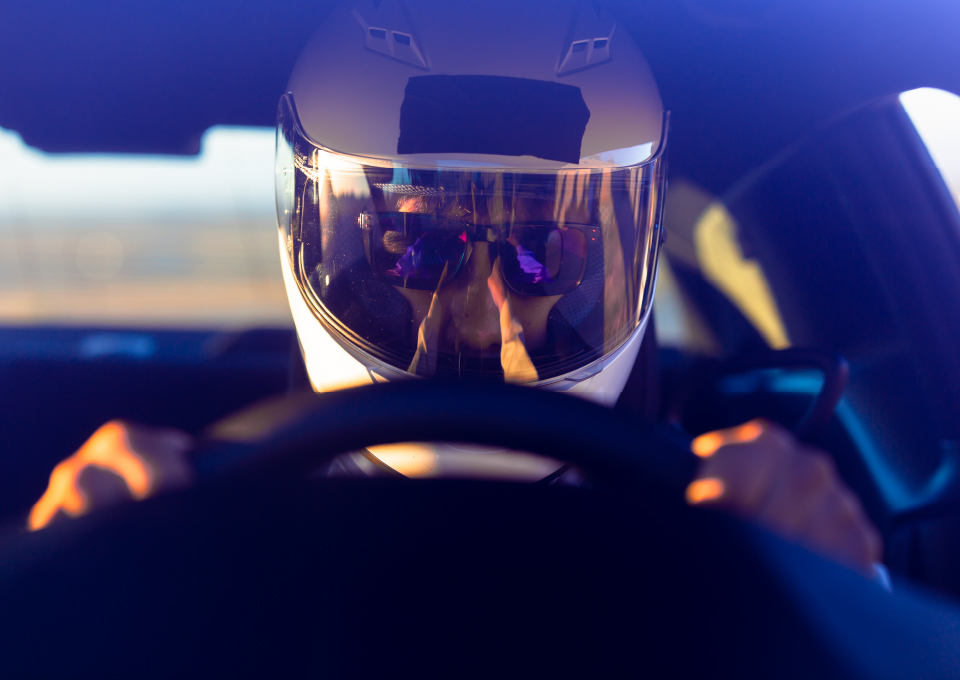 Adam Hosey
Adam Hosey Photography. Has shot the Rolex 24hr, 25hr Thunder Hill Shoot Saver, SCCA Trans Am for Sports Car Digest. Private Photo Session, attended SEMA to shoot for Builder. Provide finished products, prints, books, calendars, etc… Full-blown professional gear!!!
Looking to shoot in WRL, SCCA, Hot Rod…
Available on the weekends.
$600 / Day
Pacific NW, USA