Dec 6, 2022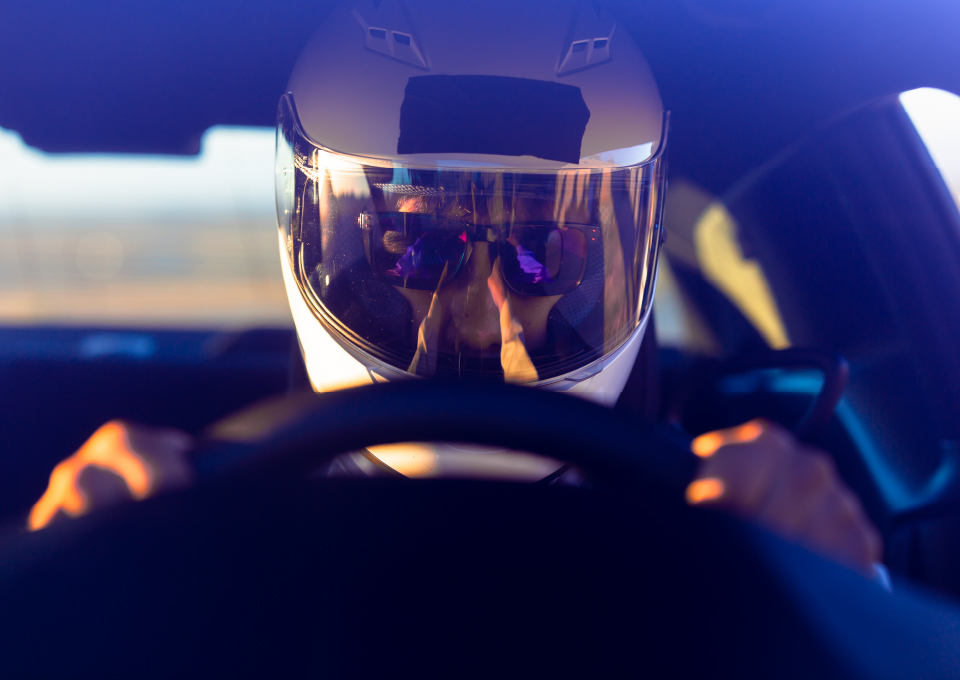 HPDE Instructor Available on the weekends
Dec 3, 2022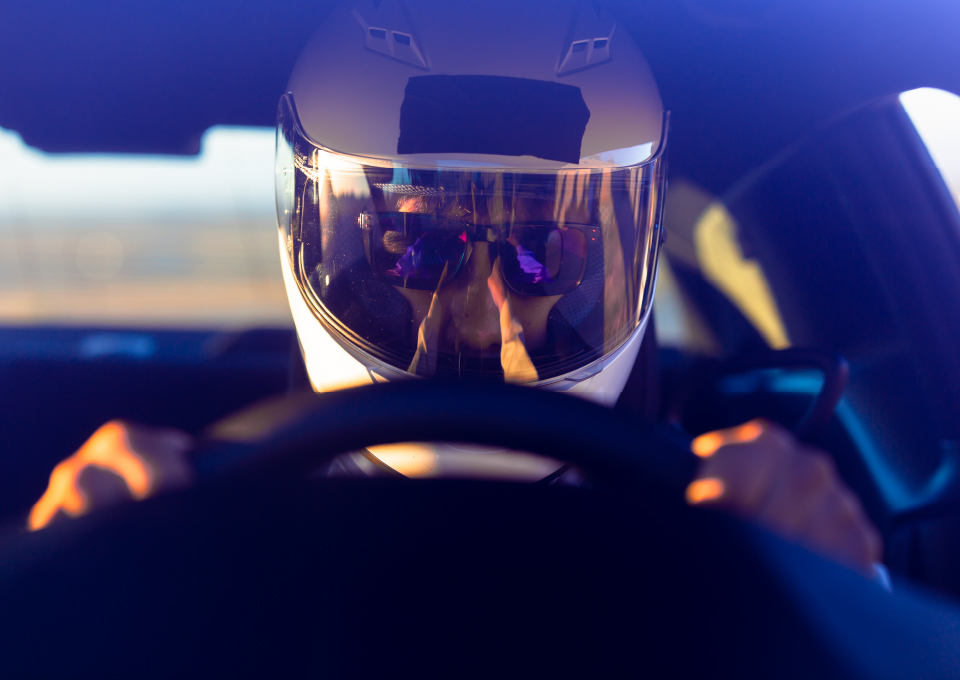 My location is Kinnelon, NJ 07405 United States. I am based in North East of USA but can travel to all over the country and to Canada as well. I am a US Citizen and can travel throughout the world. I started with karting when I was in high school back in early 80s, rallying in […]
Nov 27, 2022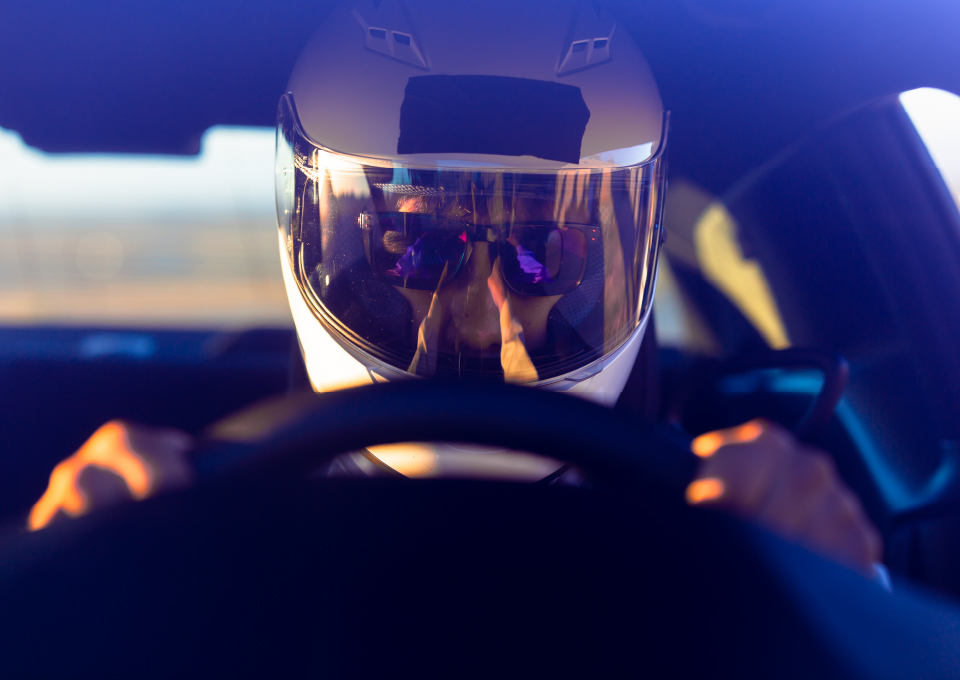 Been a photographer since 2009. Been a photo and car enthusiast started VLSR at portland internal ar clubs. Attending track days 2-3 times a month taking photos, organ trail rally, and Olympus trail rally. Lot of weddings, portraits, family photos, highschool sports. Available on the Weekends.
Oct 31, 2022
During my 45 year career as a Road Racing Driver and Instructor I have gained years of experience with many teams, cars and people. I have always gotten a special reward out of teaching all aspects to the art of race driving. I am located in Northern California but can travel where needed. Driver, Team Coaching: […]
Sep 23, 2022
Driver/coach with international experience (GTD, GS, TCR, 24 h Nurburgring, 24 h Spa, Macau, Suzuka, all the IMSA tracks… Available on the Weekends.
Sep 20, 2022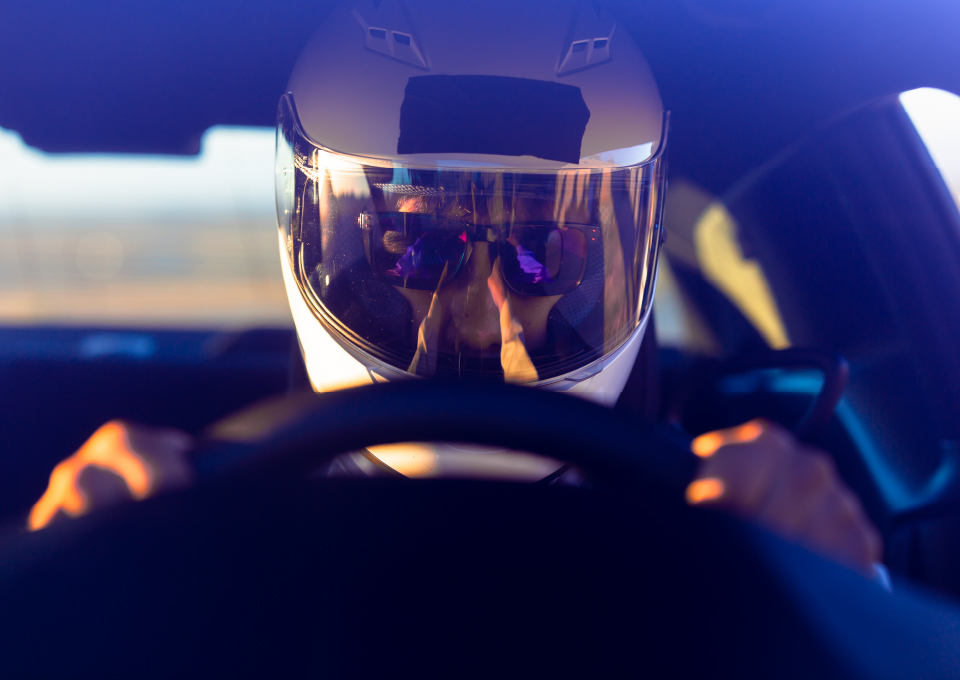 10 years experience. Weddings, car videos, events, can shoot anything… Available on the Weekends.